Sébastien Vahaamahina forced to end his career?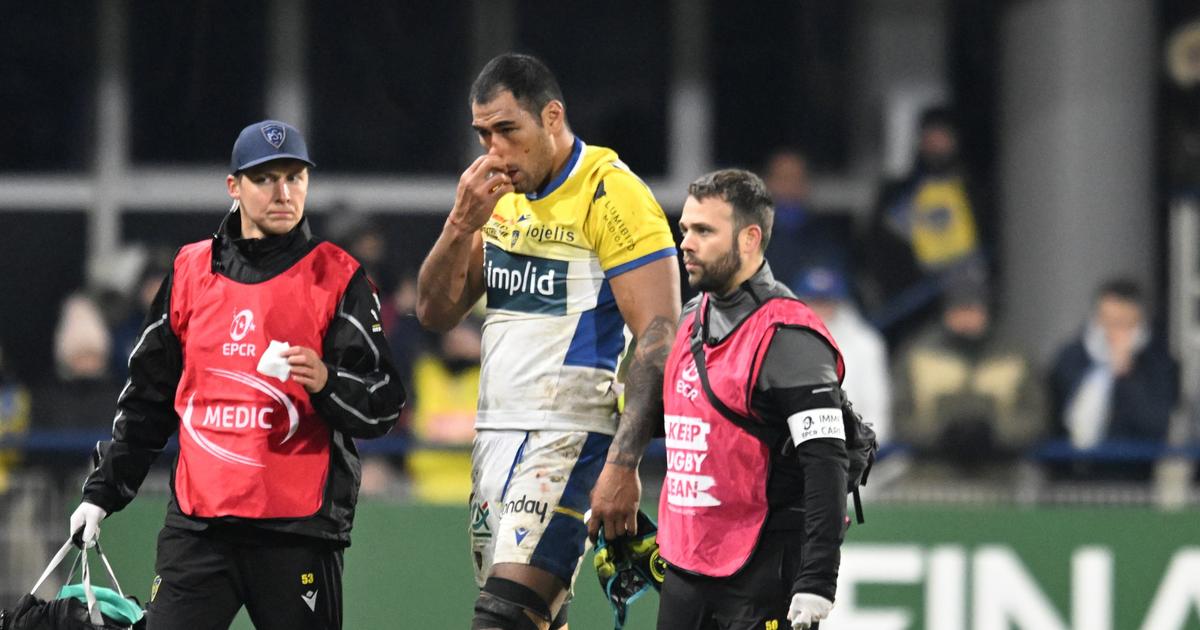 Injured, Sébastien Vahaamahina may never return to a rugby field. The second line of ASM Clermont would have suffered too many shocks.
Sébastien Vahaamahina could be forced to end his career prematurely. The second line from Clermont, injured since December 10 and a Champions Cup match against the Stormers, may have to hang up his crampons.
According to The Team , an end of career is now more than envisaged for Sébastien Vahaamahina. The former tricolor international with 46 selections would have suffered too many shocks, traumas and concussions during his career. His last injury could be one too many according to the Auvergne medical staff.
A premature retirement to consider therefore for the 31-year-old player only and a new blow. The second line had retired from international duty after the 2019 World Cup, which he left with an elbow and a sending off against Wales in the quarter-finals.