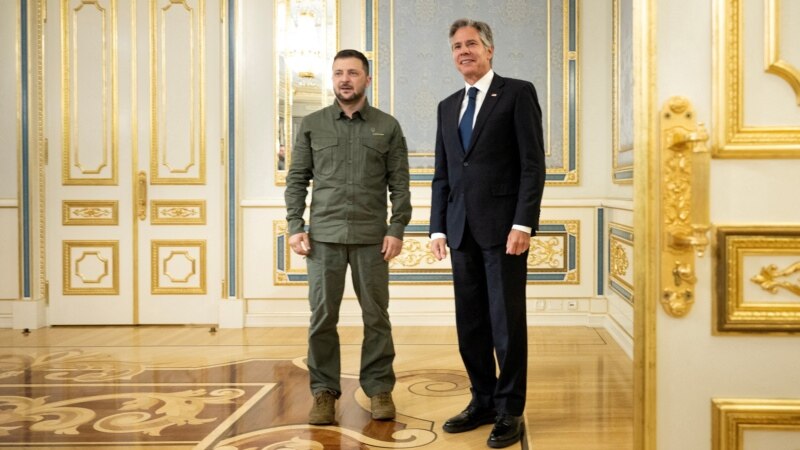 On Thursday, State Secretary Anthony Blinken, who was in Ukraine, on the second day of his visit visited the village of Yagodnoe in the Chernihiv region, where he was shown the school building. During the period when the village was under the control of the Russian army in 2022, the occupation authorities kept 127 people under lock and key here, informs the Russian service "Voice of America".
"127 people, including a one-month-old baby, were kept in a room that was not even suitable for one person to live in," said Blinken.
He shared his impressions about the state of agricultural agreements in Ukraine. Unexploded ammunition and mines lie in the ground in territories that previously provided food for 80 million people around the world. And now, because of Russian aggression, farmers cannot cultivate their fields, food is not delivered to people who need it, – emphasized the head of the US foreign policy department.
Blinken expressed a sense of pride in the fact that the USA is considered a partner of Ukraine – and not only in military affairs, but also in the restoration and reconstruction of everything that was destroyed or damaged by the Russian aggressors, he emphasized.
On Thursday evening, Blinken finished his visit and left Kyiv by train – he used the same mode of transport to get to the capital of Ukraine.