Seguin Island wants to move forward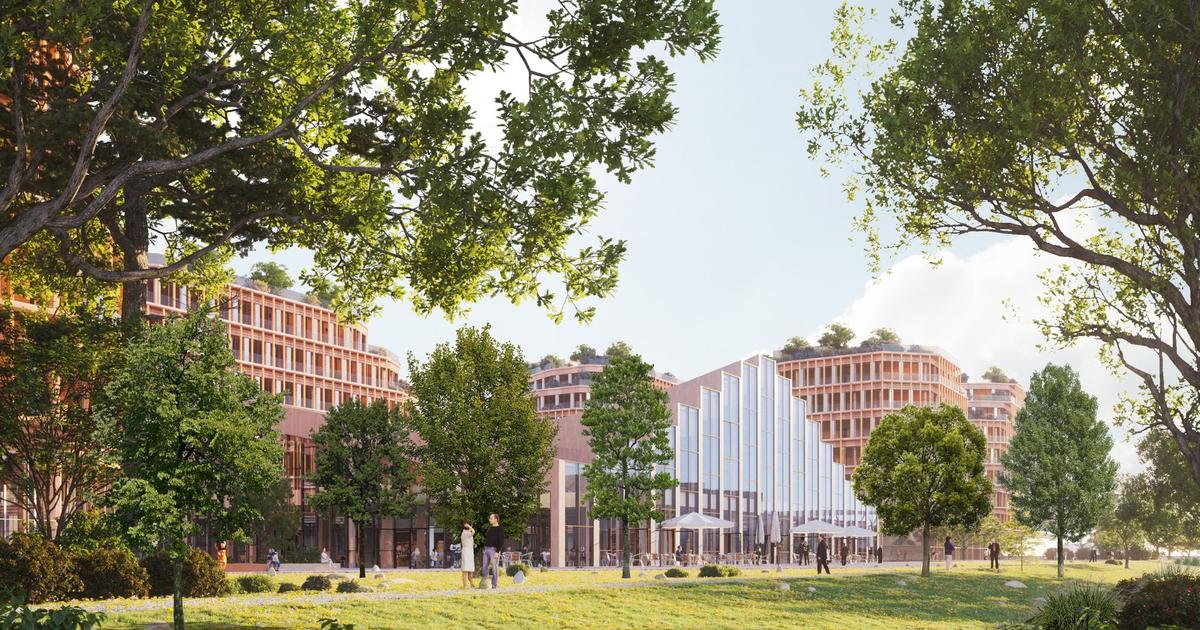 Urban planning launched at the beginning of September and carried by Emerige, the site of the upstream point of the former stronghold of Renault, in Boulogne-Billancourt, will put an end to thirty years of setbacks. The cultural center, in a green island, is expected in 2025.
At the time of the ecological transition, the laying of the first stone is no longer in use! It is armed with a shovel that Laurent Dumas (Emerige real estate group) planted the first tree, on September 7, alongside Pierre-Christophe Baguet, mayor (LR) of Boulogne-Billancourt, and various partners and architects bearing the project for the upstream point of Île Seguin, opposite The musical Seine.
Over 53,000 m2, this cultural center, comprising, around a contemporary art center, a Pathé multiplex, a hotel, offices and shops, was unveiled in 2017 and the permits granted more than four years ago. Delayed by the Covid years and the lack of visibility of the program in the middle of the island, this project announced initially for 2021 will finally see the light of day, by 2025. This is the end of a long story for this cursed island where water has flowed with eddies under the bridges since the closure of the Renault factories, thirty years ago. And the beginning of a new era thanks to its reconversion…