Selfie trend boosts demand for dental splints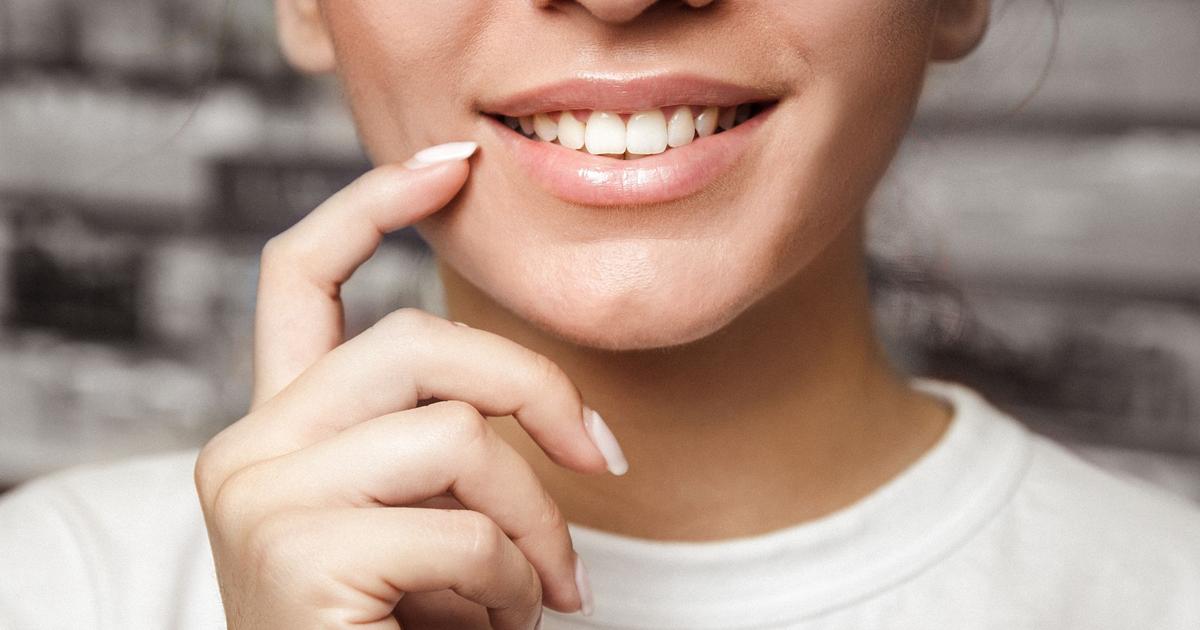 These products prescribed by dentists or orthodontists make it possible to correct the alignment of the teeth.
The first dental trays left the new Biotech Dental factory in Salon-de-Provence on Monday. The company, the French leader in dental implants, manufactures 12,000 units a day using 3D printing and thermoforming. By opening this new ultra-automated site, it has multiplied by six its production capacity for transparent gutters (or aligners) which represent a discreet alternative to conventional braces for correcting the alignment of teeth. Above all, after having invested 15 million euros in the building, Biotech Dental hopes to halve its cost price within a year. "This new plant will enable us to increase our volumes and capture market growth, declares its CEO, Philippe Véran, who is counting on 110 million euros in turnover this year (+ 20%). Aligners should eventually represent half of our business (against approximately 15% today).»
The French company, which has doubled in size since...