Senate green light for very limited use of frying oil as fuel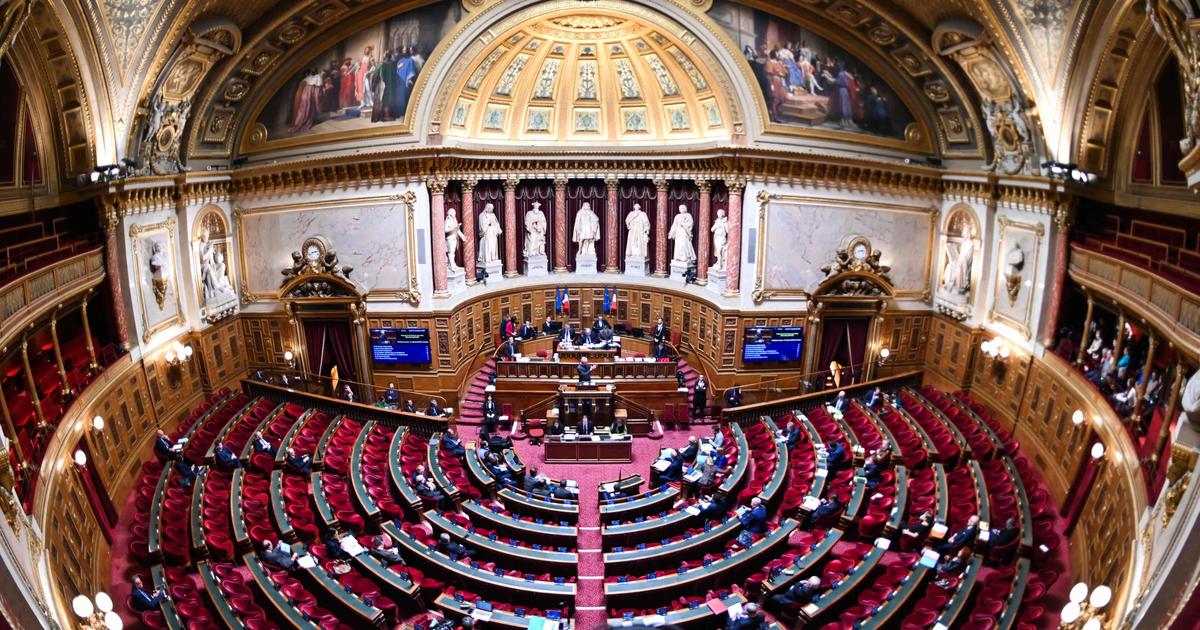 Its use will only be reserved for vehicles belonging to a company or a community.
The Senate gave the night of Monday to Tuesday a very small green light to the legalization of used frying oil as fuel, but drastically limiting its possibilities of use. The legalization of the use of used cooking oils as fuel was a proposal by Green MPs adopted by the government in the version of the draft budget submitted to 49.3. It had been adopted for the first time by the National Assembly last July in the bill "purchasing power". But the senators had substituted a simple request for a report, finally retorted as "legislative riderby the Constitutional Council.
The position of the Senate has therefore evolved, since it no longer opposes the measure. However, it confines its use only to "captive fleets», that is to say vehicles belonging to a company or a community, which are supplied with fuel at the same dedicated pump. "You should know that today the rates of pollution, of emissions into the atmosphere, are still too high", indicated the general rapporteur of the budget Jean-François Husson (LR). Experimentation on captive fleets must allow "to progress, since there is both monitoring, fuels, settings and manufacturers who are around this device".
Read alsoAgainst foreign investors, the Senate reduces inheritance tax for winegrowers and farmers
The provision did not give rise to any debate in the hemicycle but the government issued an opinion "unfavorableto the restriction proposed by the general rapporteur. The Senate had previously increased from 300 to 500 euros the ceiling of the tax credit for the installation by an individual, a self-employed person or an individual entrepreneur, of a charging system for electric vehicles.