Serbia sets sights against Bahrain, Cameroon held in check by Panama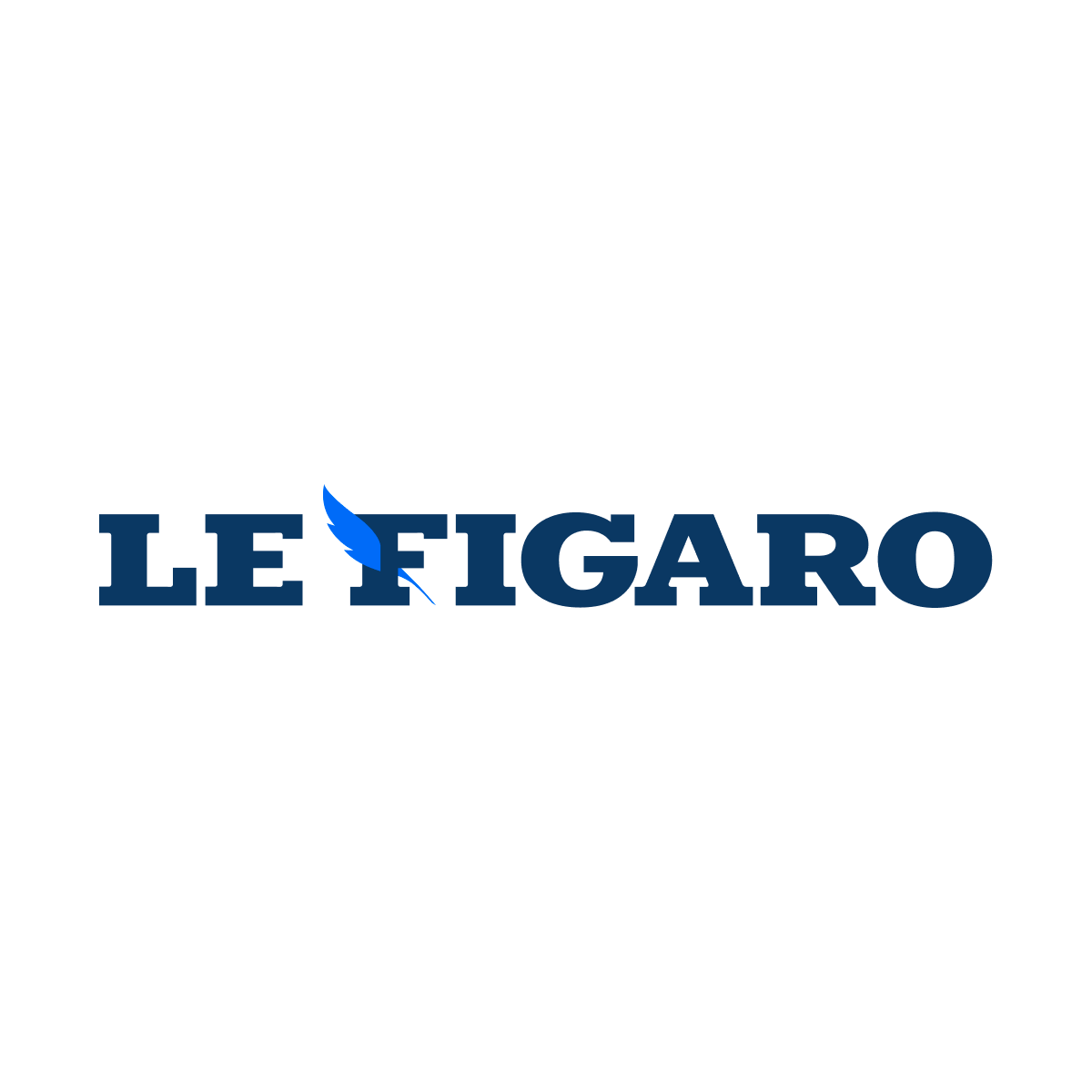 Serbia refined its preparation for the World Cup by largely beating Bahrain (5-1) on Friday after having stumbled on its opponent for a long time. This final preparation match will have allowed coach Dragan Stojkovic to dispel doubts surrounding the state of form of Dusan Vlahovic, victim of pubalgia since the end of October. The young star striker of Juventus Turin and the Orlovi (the Eagles), entered at the very start of the second half, found the opening six minutes later.
Aleksandar Mitrovic, top scorer in the selection, for his part did not come into play. The striker of Fulham (England) has been in trouble with an ankle since the beginning of September. Serbia, which is expected Saturday in Qatar, will enter the World Cup Thursday, November 24 by the shock against Brazil, ogre of group G that complete Switzerland and Cameroon.
Captain Dusan Tadic opened the scoring in the 8th minute with a masterful free kick, an advantage erased on a penalty seven minutes later by Bahrain Helal. Held in check at the break, the Serbs accelerated from the start, scoring twice in one minute (Tadic again in the 50th then Vlahovic in the 51st). Djuricic and Jovic added to the bill at the very end of the match. In Abu Dhabi, Cameroon, who will play him against Switzerland to embark on his World Cup, was held in check 1-1 by Panama.