serial and prescription death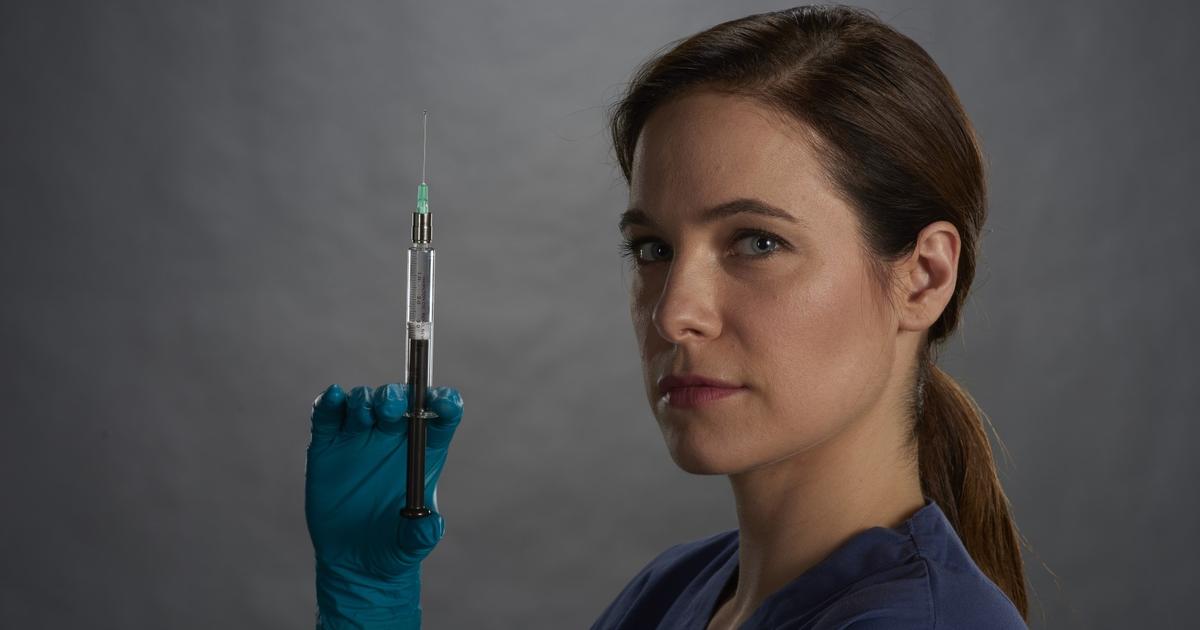 The Club Series channel is offering the complete macabre Canadian creation this Thursday evening.
Drama, Mary Kills People is a Canadian series that has a total of three new seasons of six episodes each. club series broadcast the full version tonight.
Single mom and emergency doctor
Single mom and ER doctor, Mary Harris (Caroline Dhavernas, Hannibal ) turned into an angel of death to make ends meet but also out of philosophical convictions. With his partner, they grant the wish to end gently with people at the end of life or patients who are inoperable or can no longer bear pain. Cost ofeuthanasia ? Nearly 10,000 dollars for the fatal cocktail. In reality, Mary does not earn that much because she buys the vials of barbiturates at a high price from a very disreputable dealer. Mary often has existential crises about what drives her to do this: is she really helping people or is she a criminal? An undercover cop has figured out her illegal trick and tries to trap her.
Read alsoMichel C. Hall: "Finding Dexter was one of my dearest wishes"
On paper, the series benefits from a rather original initial idea around the taboo theme of assisted death. Too bad the pace is so slow and the dialogues so sluggish at times. We are very far from a dexter feminine. The main problem is that actress Caroline Dhavernas is sometimes less expressive than one of the patients turned off by her character, Mary. Special mention to Jay Ryan who plays the cop on the heels of the heroine of the series. We could see this New Zealand comedian in the male lead role of the series Beauty and the Beast with Kristin Kreuk, as well as in the film It: Chapter 2 .