Sex scandals in the Church: "The situation is really critical", describes sociologist Céline Béraud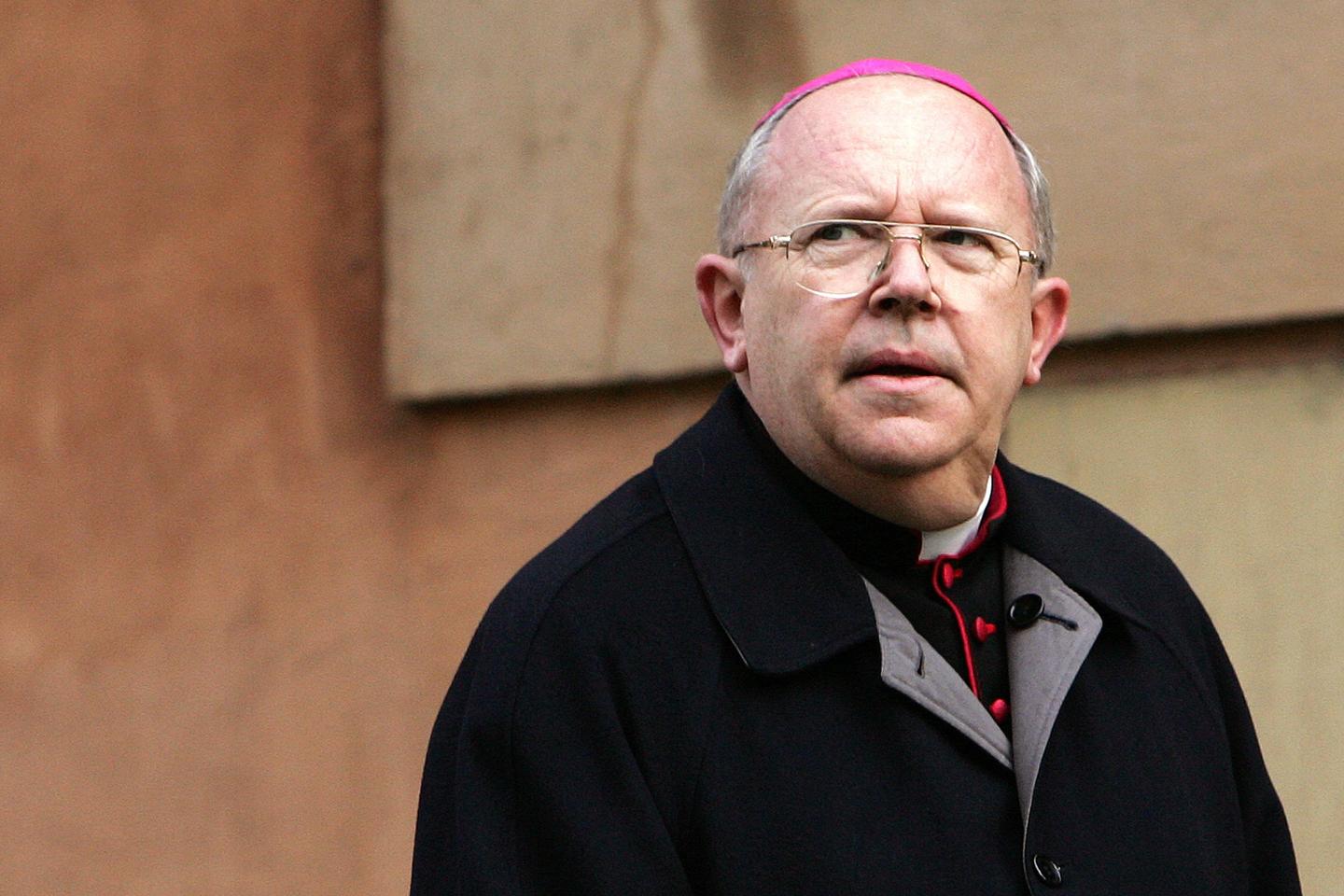 Céline Béraud is a sociologist and director of studies at the Ecole des Hautes Etudes en Sciences Sociales. A specialist in gender and sexuality issues in Catholicism, she published in 2021 French Catholicism put to the test by sex scandals (Threshold). The crisis experienced by the Church is, according to her, without common measure with the previous ones, at least as far as France is concerned.
Faced with sexual violence, is the Church of France experiencing a turning point in its history?
Since the 1990s, the center of gravity of French Catholicism has shifted from a discourse on social issues to more conservative statements around questions of gender and sexuality. The Manif pour tous showed this process in the public space.
The Catholic Church wanted to act as a barrier against the reconfiguration of sexual norms. She said she was attacked by "radical feminism", "LGBT lobbies" and outside groups who would undermine traditional morality. I think the sex scandals put an end to all that, because they show that gender and sexuality issues also arise internally: it's not just a matter of government and the status of marriage or family.
These scandals are moving the lines within French Catholicism. It is not insignificant that it is the weekly Christian familyreputed to be conservative, who revealed the "Santier affair" [du nom de cet évêque sanctionné par Rome pour avoir fait se déshabiller de jeunes hommes durant le sacrement de confession]. Today, "reformist" Catholics as well as "conservatives", faithful as well as priests, nuns and monks share the same indignation. Some find themselves in collectives such as Agir pour notre Eglise.
What were the stages of this collective awareness?
The scandal erupts at the end of 2018-beginning of 2019, in the wake of the Preynat affair [prêtre lyonnais condamné en 2020 pour des agressions sexuelles commises sur des scouts, agissements dont le cardinal Barbarin et ses prédécesseurs étaient informés]with a series of revelations, followed by the movie Thanks to God by Francois Ozon and shocking documentary on abused nuns, in March 2019, on Arte.
Collective emotion was reignited in the fall of 2021, when the report of the independent commission on sexual abuse in the Church (Ciase) was submitted. And, at the beginning of November, the revelations concerning this time members of the episcopate, including the former bishop of Créteil and Cardinal Ricard, who was president of the episcopal conference of France from 2001 to 2007 – a blind spot in the Sauvé report which does not mentioned that priests and religious among the perpetrators of sexual violence – once again aroused indignation.
You have 56.82% of this article left to read. The following is for subscribers only.