Shiffrin still ahead in the first round of the second Kronplatz giant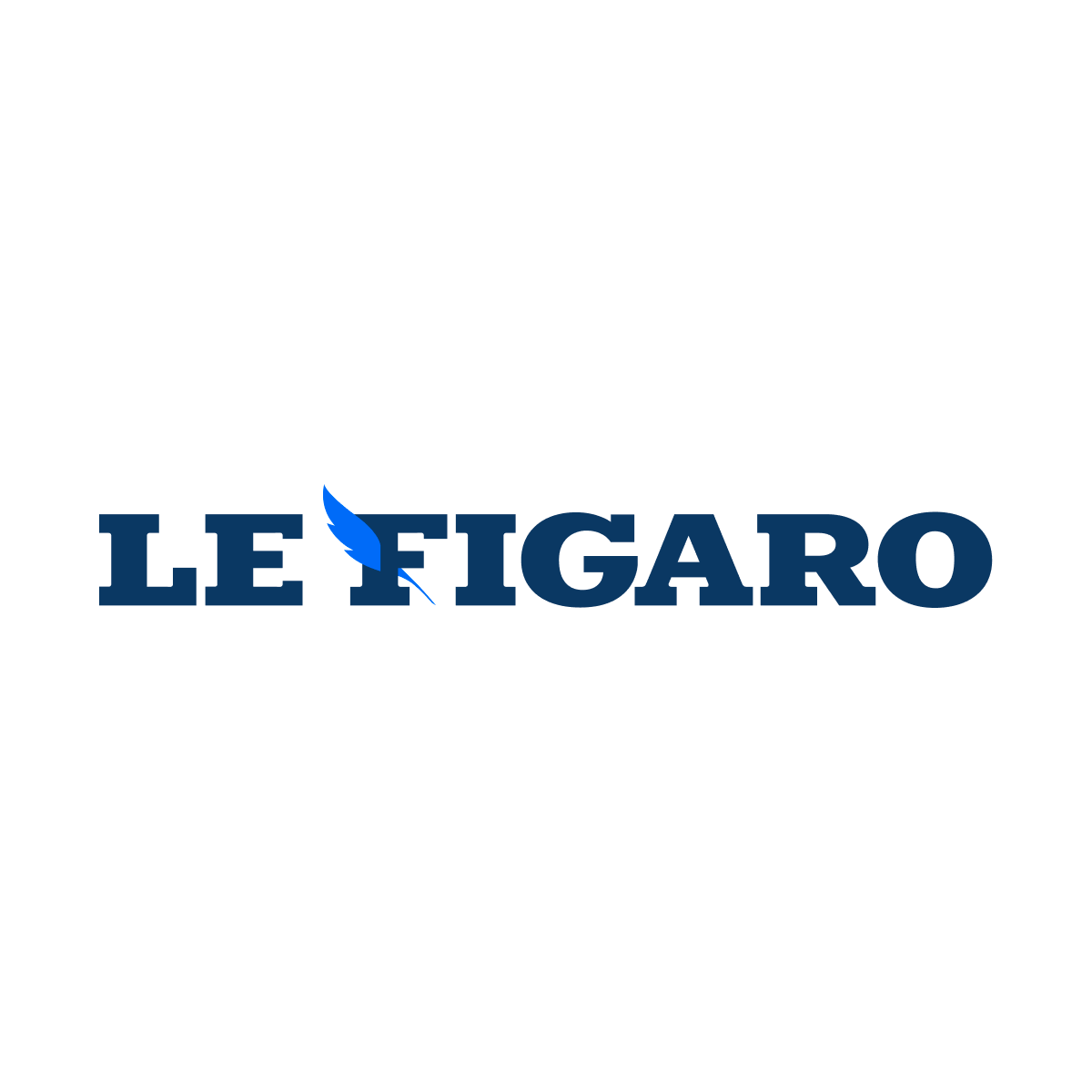 Mikaela Shiffrin, three victories from the absolute record of victories in the World Ski World Cup, again set the fastest time on Wednesday in the first run of the second giant slalom at Kronplatz (Italy), the day after her 83rd success in the first giant.
The insatiable American, all in fluidity and speed, will start in the second run (1:30 p.m.) with more than half a second of margin on the reigning Olympic champion, the Swedish Sara Hector (2nd at 51/100 ). The Italian Marta Bassino sets the third fastest time, at 65/100.
The Swiss Lara Gut-Behrami, runner-up to Shiffrin in the general classification of the World Cup and second in the first giant on Tuesday on the same Erta track, is out of the Top-10, 1 sec 80/100, after two trajectory errors in midfield (13th).
The French Tessa Worley, victorious in 2021, is sixth, 1 sec 05/100. Fifth from the first giant on Tuesday, she is aiming for a fifth podium at Kronplatz, twelve days before the start of the Courchevel / Méribel Worlds (February 6-19).
If successful, Shiffrin, now the sole record holder for Women's World Cup victories, would be just two steps away from Sweden's Ingemar Stenmark's absolute record (86 victories).