Short circuit renewable energies attract capital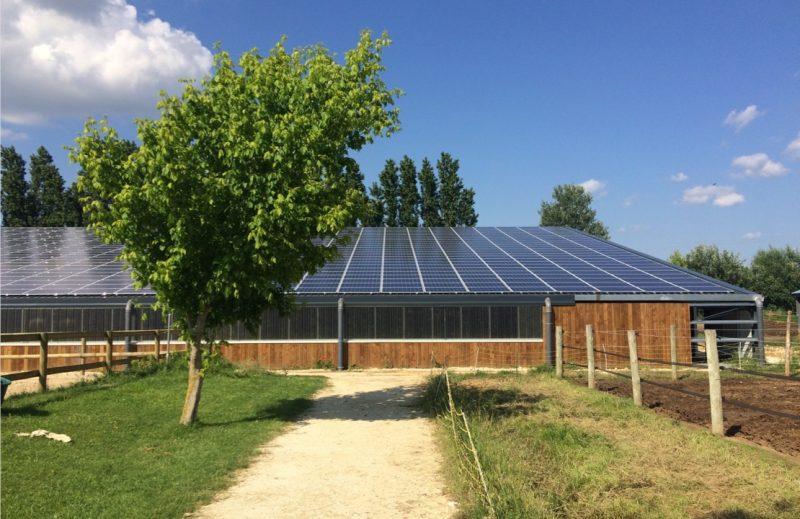 The company CVE, which relies on the local production of photovoltaic electricity and biogas, raises 100 million euros.
CVE takes a new step. The company, created in 2009, has just completed a fundraising of 100 million euros, with Intermediate Capital Group (ICG), which had already invested 100 million euros two and a half years ago. "In a world where renewable energy needs are growing, we are developing decentralized production units, close to consumption sites, to sell electricity on a short circuit"explains Pierre de Froidefond, co-CEO and co-founder of CVE.
The company uses all the tools at its disposal (self-consumption, long-term contracts known as PPA), to sell its energy to its professional customers. Present in France, Chile and the United States, and under development in Spain and South Africa, CVE is aimed at companies, local authorities and players in the agricultural world. It targets in particular the development ofagrivoltaism with, for example, the installation of solar panels in…