Should we bet on funds that select companies paying large dividends?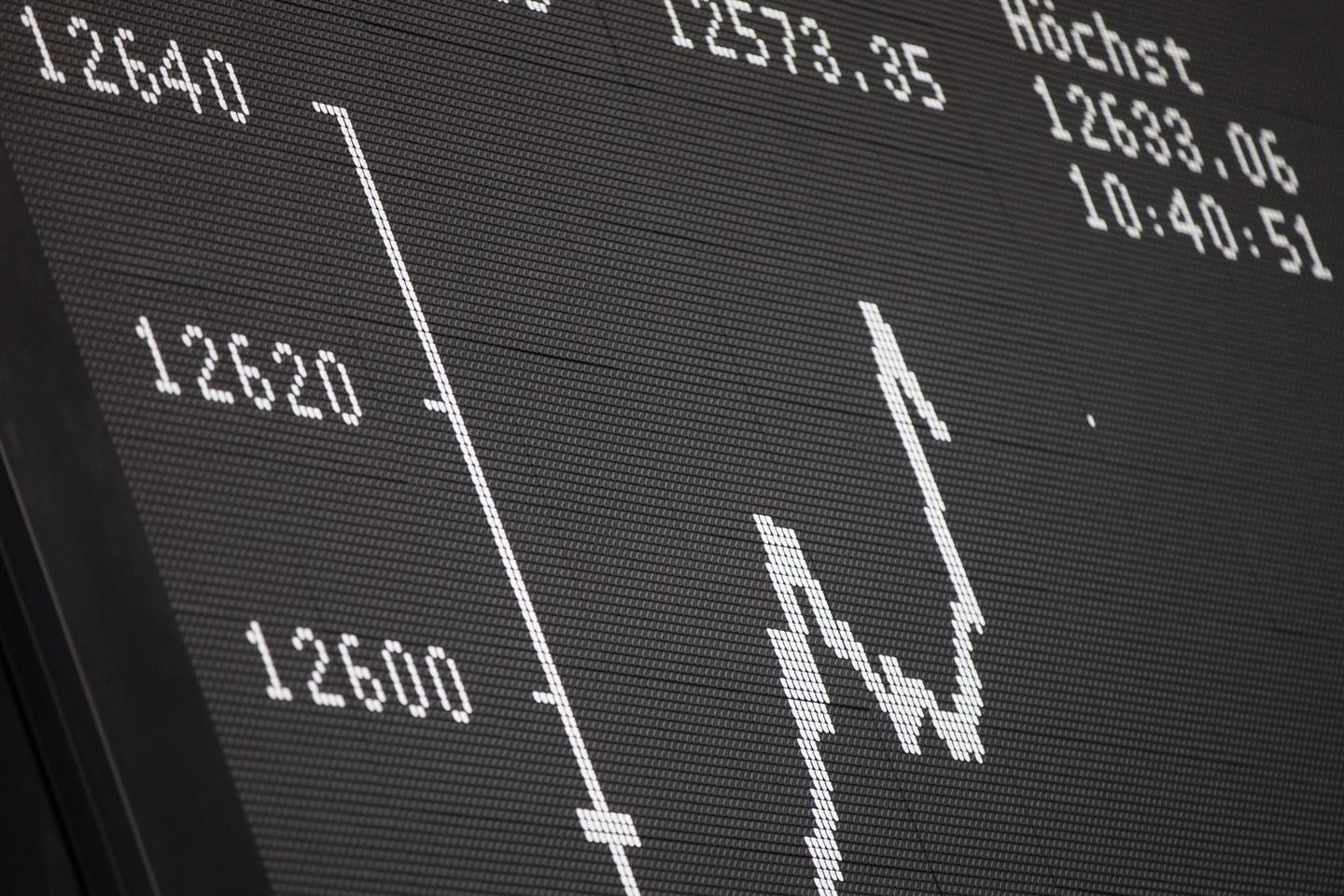 Nearly 45.6 billion euros were distributed in 2021 to all shareholders of CAC 40 companies in the form of dividends, according to the Letter Vernimmen. And "2022 is also looking very promising in this regard, given the benefits generated last year, including at the global level", says Catherine Garrigues, Director of European Equity Management, Conviction Strategy at Allianz Global Investors.
A situation that is likely to significantly boost the performance of a stock market portfolio: during the period from 1976 to the end of 2021, approximately 34% of the total return on equities was attributable to amounts alone. of dividends paid, according to a recent study published by Allianz Global Investors.
Another advantage, in the current context of high inflation, listed companies paying high dividends to their shareholders are likely to better protect investors against the monetary erosion of their wealth. "Some of them, listed in Europe, now provide average returns of around 5% to 6% per year, such as banks, insurers or even producers of raw materials, particularly in the field of energy", says Nicolas Simar, senior manager of the Euro & European High Dividend portfolios at NN Investment Partners.
These companies have "the advantage of generating recurring income over time offering attractive dividends, above the market average and above all growing, year after year", he continues. The resilience of their business model is likely to appeal to investors looking for long-term visibility, by reassuring them in particular about their ability to regularly increase the level of their dividends over time.
Diversify investments
Be careful, however, not to invest only in the securities of companies listed on the stock exchange with the highest yields. This is particularly the case in sectors traditionally known for paying generous dividends to their shareholders, such as real estate companies and telephone operators.
In a crisis context, even companies that are traditionally generous with their shareholders can stop their payments, "as shown by the episode of the health crisis in 2020, where certain companies had temporarily suspended the payment of their dividends", recalls Catherine Huguel, manager at Hugau Gestion.
You have 37.98% of this article left to read. The following is for subscribers only.