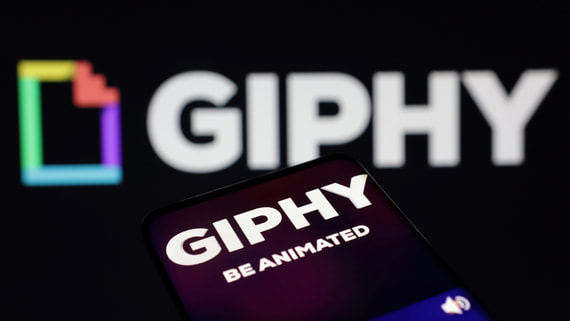 The American photobank Shutterstock entered into an agreement with Meta (recognized as extremist and banned in Russia) to acquire the Giphy animated image service. This was reported by the company.
"This is an exciting next step in Shutterstock's evolution as an end-to-end creative platform," said Shutterstock CEO Paul Hennessy.
The deal is scheduled to close in June 2023. Its amount will be $53 million.
Shutterstock noted that the purchase of the service will complement the company's strategy in the field of artificial intelligence, as well as expand the content library and provide access to a database of 1.7 billion users.
Giphy is a platform for creating and sharing GIF animations that are used by various social networks, including Facebook and Instagram, WhatsApp, Snapchat and TikTok, and Apple for iMessage. Meta acquired the company in May 2020. At that time, the amount of the transaction was not disclosed, but Axios estimated it at $400 million.
The UK Competition and Markets Authority (CMA) required Meta to sell the service in 2022. The agency then concluded that Meta could restrict its competitors from accessing animated images or force them to provide more personal user data in exchange.