Siblings follow one another at Sothys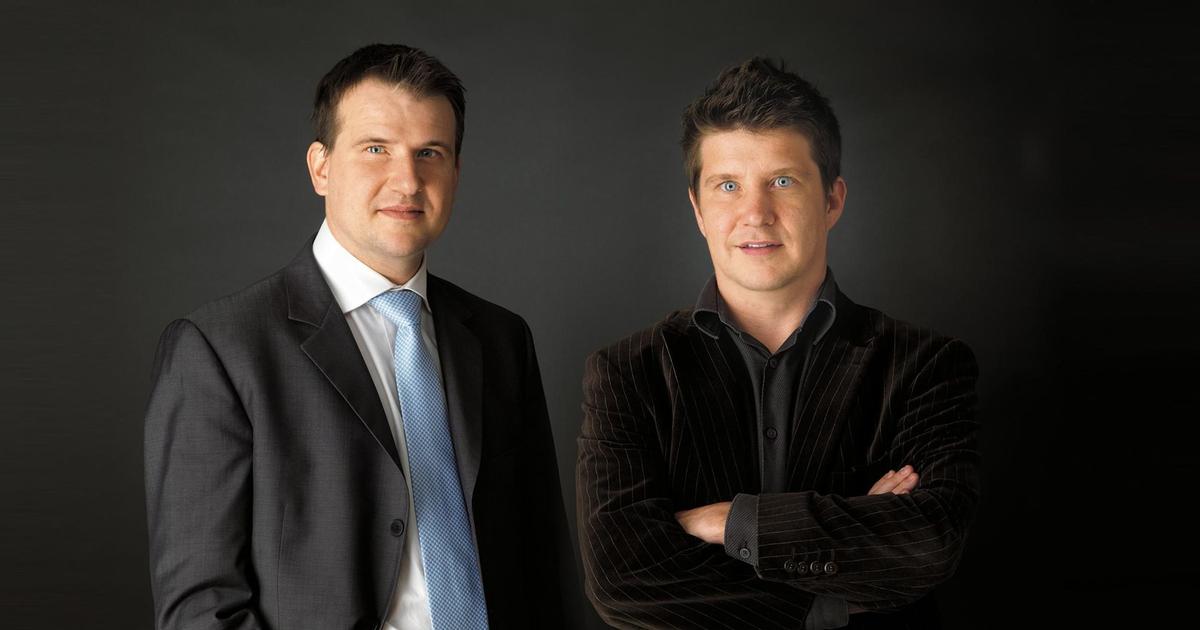 DECRYPTION – The president of Sothys for France talks about how his father prepared him to take over, with his brother Frédéric, the family company.
How to make children want to take over the family business? "My father had the intelligence not to put pressure on us, to let us do as we wanted", answers with a smile Christian Mas, 50, president of Sothys Paris and Vice-Chairman of Sothys International (the group).
The recipe must be the right one because Bernard Mas, who developed with his two brothers, Jean-Pierre and Georges, this little beauty Institute du Faubourg Saint-Honoré, bought by the family in the mid-1960s, can be proud that his two sons are now at the helm.
Christian is at the head of the brand's international development, and Frédéric, 48, at the helm of the group, which achieves more than 60% of its turnover (50 million euros, including 30 million for the Sothys brand) abroad.
Read alsoFive good reasons to take a breather during the Brive Festival
The company bears the name of an Egyptian goddess: Sothis, personification of the star Sirius, symbolized the arrival of the Nile flood. It has grown rapidly in…