sick, a chronicler of "C à vous" leaves the set in the middle of the show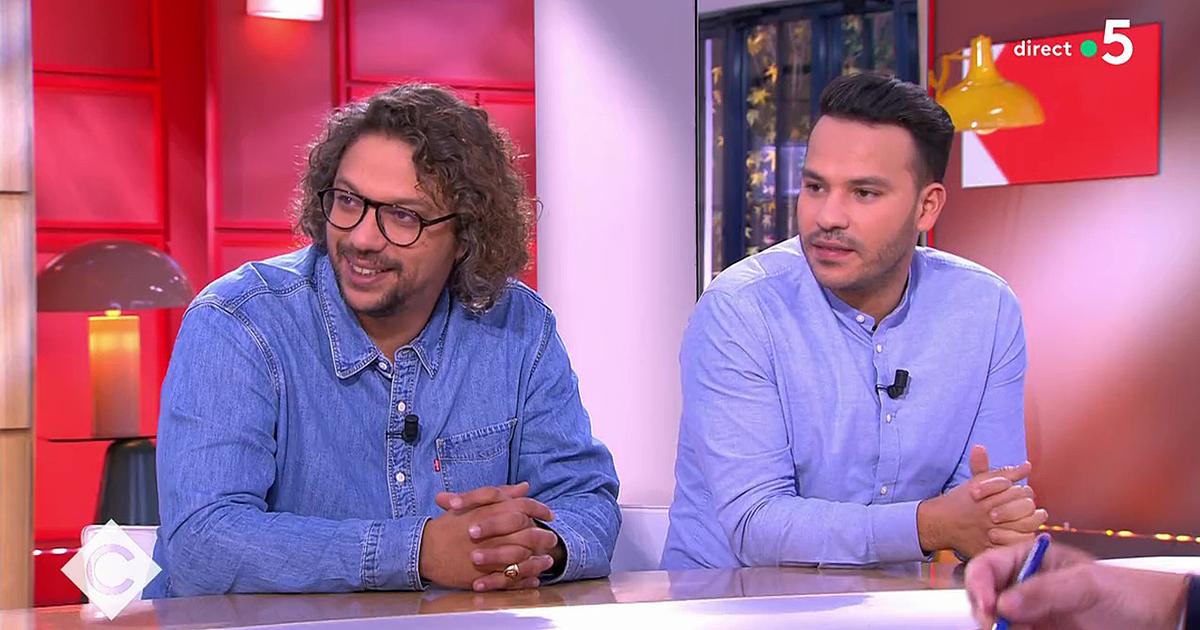 At the start of the second part of the France 5 talk show on Monday evening, Anne-Élisabeth Lemoine announced that a member of her team could not take her place around the table.
"Take care of your voice from here later. » From the first round of "C to you" Monday evening live on France 5, Anne-Élisabeth Lemoine kindly advised Mohamed Bouhafsi to spare. Around 7:30 p.m., the 30-year-old journalist was able to complete his column "The Story", devoted to the owners of real estate victims of the harmful effects of the drought, despite a very weakened voice.
How did Mohamed Bouhafsi catch this nasty sore throat? During his "Five on Five", Matthew Belliard spoke about the second edition of the Child Defenders Tournament at the Parc des Princes, an event orchestrated last Sunday in the rain by "someone we know well here but who is unable to express himself". And to show images where the columnist of "C à vous" wanted to create an atmosphere within the confines of Paris-Saint-Germain by shouting with all his might into the microphone. "I caught a cold too, it's not just thatsaid the person concerned. It was very cold. »
Read alsoMohamed Bouhafsi: life, fast, fast, fast
After the commercial break, Mohamed Bouhafsi did not return to the set of "C à vous". "We are live until 8:55 p.m. with Émilie, Pierre and Patrick"resumed Anne-Élisabeth Lemoine to present the teams still in place around the table. "Mohamed went for treatment, he is no longer allowed to speak until recovery ensues. We find him very soon I hope. » The journalist's vocal break will have been short-lived since, as of this Tuesday morning, he was on RTL to intervene in Yves Calvi's morning show.