Simon 4th of the individual in Oestersund, Vittozzi new threat for the big globe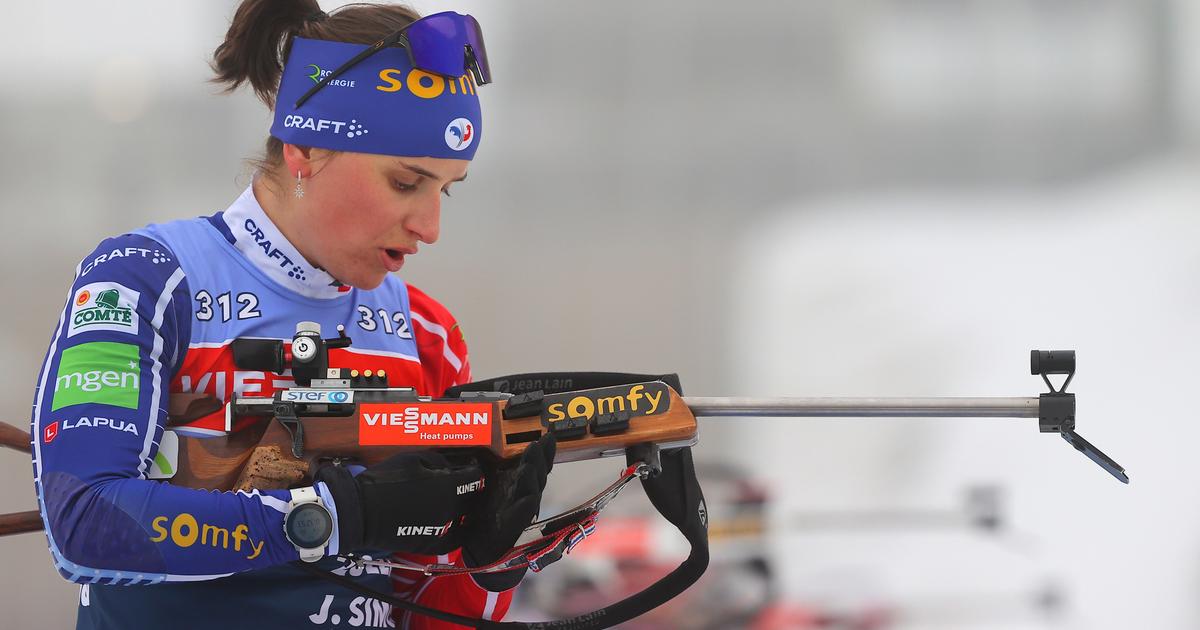 Frenchwoman Julia Simon, at the top of the general classification, finished at the foot of the individual podium in Oestersund (Sweden) on Thursday, the penultimate stage of the Biathlon World Cup, and changed rival n°1 in the race to the big crystal globe.
Italy scored twice, courtesy of Dorothea Wierer and Lisa Vittozzi, who both shot 20/20 and were only 25 seconds apart at the finish line. The German Denise Herrmann-Wick completes the podium, with a missed target and 1 min 38 sec behind, ten seconds ahead of Simon, two faults behind the rifle (1 min 49 sec).
Four individual races from the end of the season, the main threat for Simon (26) changes face: it is now Vittozzi, who reduces the gap with the Frenchwoman to 148 points, and no longer the Swede. Elvira Oeberg.
The Kiruna biathlete, who fell ill at the Worlds in Oberhof (Germany) in February, has struggled since and only ranked twentieth on Thursday, more than three and a half minutes from the lead, despite a very correct 18 /20 on the launch pad. She slipped to fourth place overall.
A second individual race is scheduled in Oestersund, a mass start on Sunday, the day after a relay. The last three races of the winter, sprint, pursuit and mass start, will take place the following week in Oslo.