Since "Dancing with the stars", Nikos Aliagas reveals the first student of the future "Star Academy"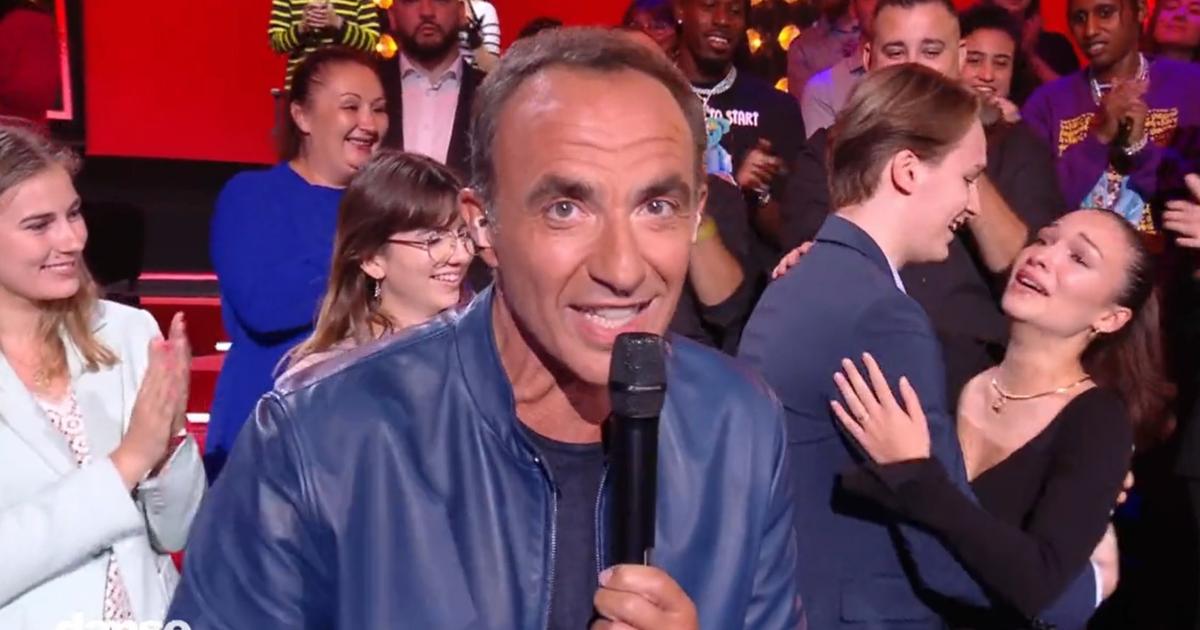 VIDEO - The host, who is about to take over the reins of the cult TF1 program, spoke to a young woman in the audience of the show.
TF1 confirmed in May the return of its cult show from the 2000s, "Star Academy". In the process, the channel had opened registrations on its website to join the said musical academy. The young Enola is one of those thousands of people to have competed. And she attended, Friday evening, the second bonus of "Dancing with the stars", to which Nikos Aliagas had also gone.
Read also"Star Academy": TF1 unveils the interior of the castle of Dammarie-les-Lys in full work
After many compliments addressed to Camille Combal and the artists of "DALS", the historic host of "Star Academy" approached Enola, in the public. "Enola, like thousands of talents, has passed the casting and will be part of the new promotion on TF1", he says into the microphone. The young woman bursts into tears and slips into the arms of the one who accompanies her.
Last May, TF1 claimed that the casting call had received 10,000 applications in just 48 hours. "Which makes it a very big success and shows a very strong enthusiasm", welcomed the chain in a press release. "Singing, dancing, theatre… In order to become complete artists, this school of excellence will offer passionate and talented academicians the opportunity to follow intensive training surrounded by the best teachers"could we read on the site of the chain.