Six environmental activists sentenced to suspended fines for interrupting the Tour de France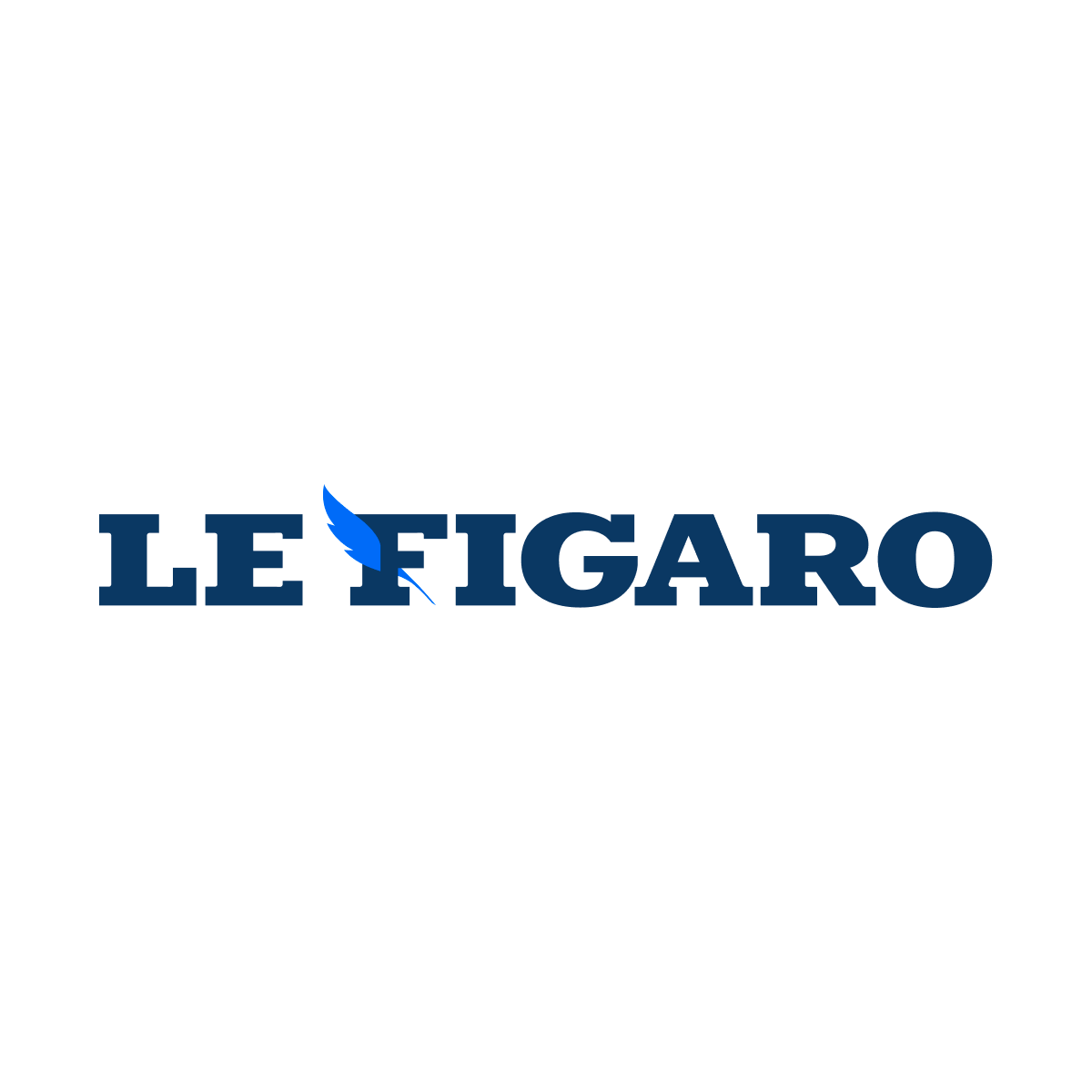 Six activists from the environmental collectiveLast renovation"were sentenced Tuesday to a suspended fine of 500 euros each by the Auch Criminal Court pfor having interrupted the 19th stage of the Tour de France.
The activists lay down on the road on July 22 in Lasseube-Propre (Gers) and were tried for obstructing the movement of vehicles on a public road. Their action, which they had justified by the climate emergency and a "worrying ecological situation", had lasted about ten minutes.
During the hearing, on November 22, the representative of the prosecution had requested a joint sentence of 500 euros fine, including 300 suspended. "We marched, we demonstrated, we did a whole bunch of actions within the legal framework to make our demands heard, but it didn't work. It was the last resort", said one of the activists at the helm.
The collective actsfor everyone" and "wishes to highlight a worrying ecological situation". He "calls for thermal renovation of buildings, but nothing is seriously implementedadded another young activist.
Amaury Sport Organization (ASO), the organizing company of the Tour de France, initially filed a complaint, then withdrew it.
---
HAVEALSO – After Matignon and Bercy, environmental activists spray the Ministry of Ecology with paint