Six Nations Tournament 2023: the tumble of Wales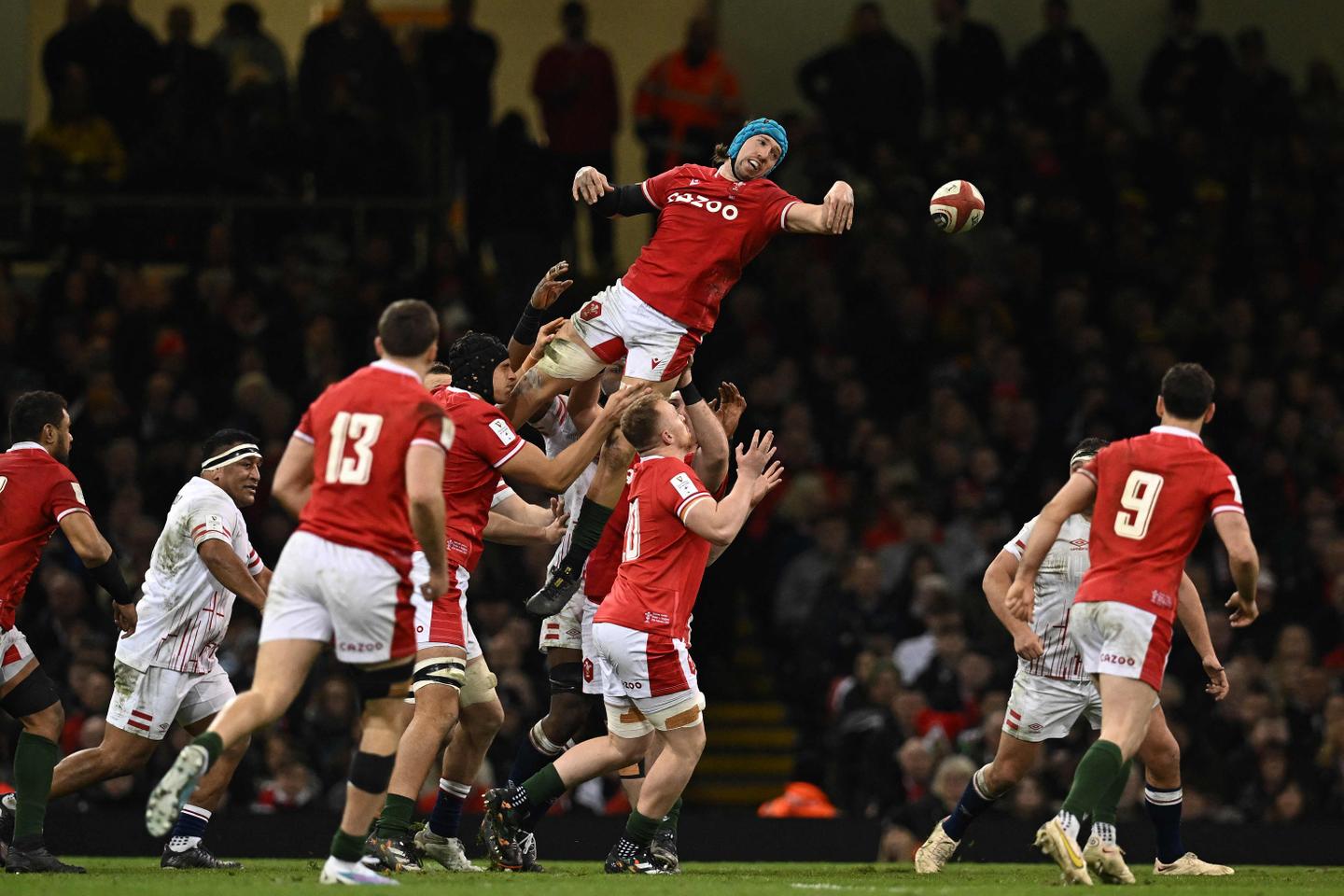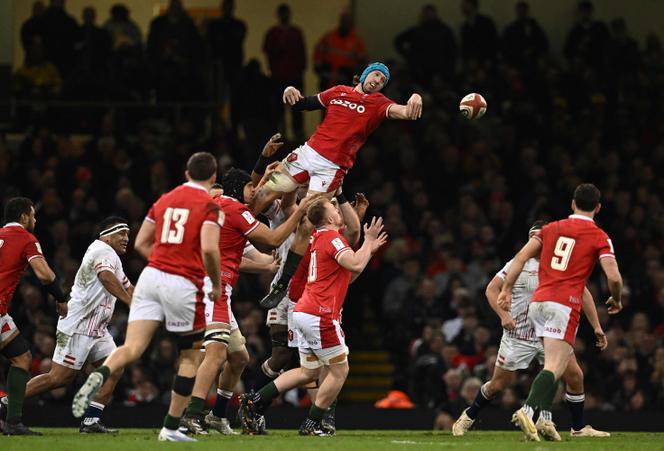 He did not expect to find his "ex" in such conditions. Warren Gatland left the bench for Wales in a small World Cup final lost to the All Blacks in the fall of 2019, after twelve years of successful reign. Recalled in the fall by the Welsh Rugby Federation (WRU) as a firefighter on duty, after a dark year for the Red Dragon team, the New Zealand coach found himself, despite himself, mired in a situation that outmoded. "I was not aware of any of these issues, I learned all about it last weekrecognized, at the end of February, the coach who led the Welsh to the grand slam three times since 2008. I wish I had known some of the things that were going on here. »
Qualified by Warren Gatland as "whirlwind, of challenge that must be taken", the situation threatened the whole of rugby in the British principality. At the end of February, a few days before the third meeting of a Six Nations Tournament started with two defeats, its players were fighting, not on the field but in the lounges of a hotel on the outskirts of Cardiff.
Threatening to go on strike, until not playing the match against England, the internationals of the XV du Leek opposed the leaders of the WRU, who wanted to impose wage cuts on them, because of the economic crisis. by Welsh rugby. If an agreement was reached in extremis – and the match against England disputed and lost by the Welsh – the captain, Ken Owens, then insisted: "Welsh rugby cannot continue in this way, going from crisis to crisis. Because it affects everyone. »
When it comes to facing Italy on Saturday, February 11, in Rome, at 3:15 p.m. (French time), Wales hopes to stop its slide, on and off the field. Long an anomaly of the oval, a small country with great results, the principality is bearing the brunt of the effects of an economic crisis which threatens to engulf its four professional teams – Cardiff, Dragons, Ospreys and Scarlets – and the national team with . Financially drained, the WRU found itself reduced to offering contracts very largely revised downwards to players at the end of their contract this year – after having played for a long time, for lack of being able to offer new contracts.
A deleterious situation
Calling for the lifting of the eligibility rule for exiled players – to date, only players who have accumulated sixty caps can wear the Welsh jersey if they play abroad – in order to be able to fly to more profitable skies , like the French Top 14, the players of XV du Leek did not put themselves in ideal conditions to approach the competition. "They are worried about their future, and it is difficult to perform with all that is going onexposed this week the veteran Taulupe Faletau. When things aren't going well off the pitch, it's hard to give your all. » Despite advanced discussions, several internationals remain unclear about their future situation.
You have 43.66% of this article left to read. The following is for subscribers only.