small evening for Wembanyama but Boulogne-Levallois continues, Dijon trapped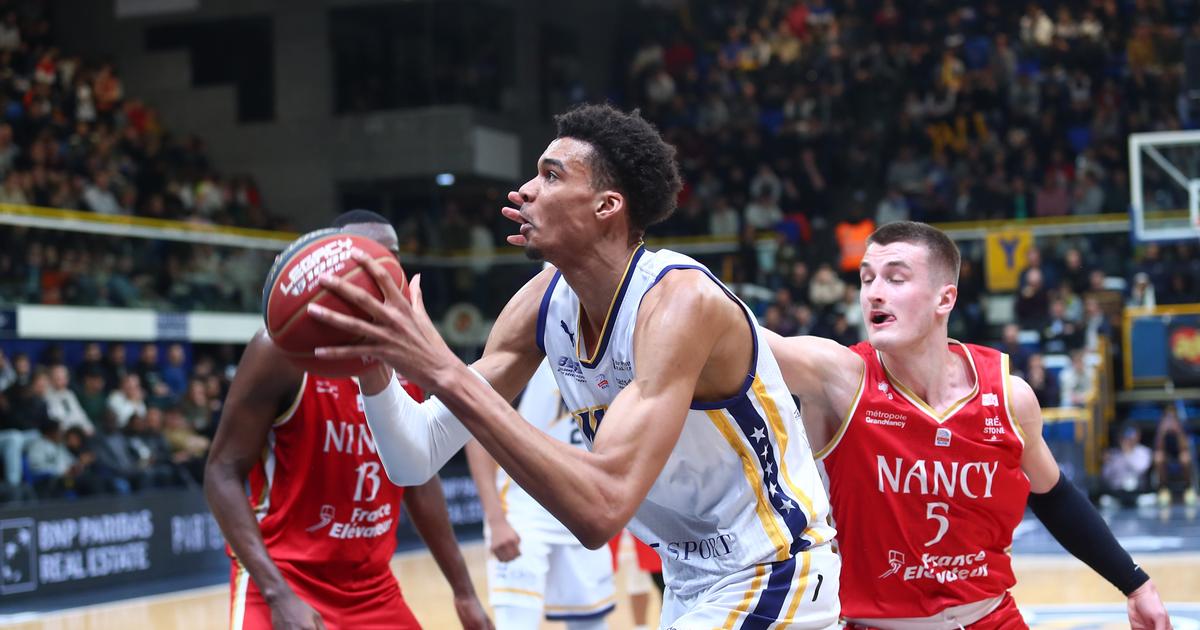 The Mets 92 are among the winners of the day as part of the 23rd day of Betclic Elite. Not Dijon, which lost to Fos-sur-Mer.
Boulogne-Levallois dominated Nancy 93-87 and retained its second place on Friday during the 23rd day of Elite, while Dijon was surprised by the red lantern Fos-sur-Mer at home (97-95). With a record of 17 wins for six defeats, the Metropolitans are keeping up the pace and are firmly clinging to their chair as runner-up to Monaco, which has a successful lead before its trip to Roanne on Sunday.
The Mets had to build their victory without a great Victor Wembanyama, well taken by the defense of Lorraine. American-Puerto Rican playmaker Tremont Waters took advantage of the empty spaces to perform a festival, especially during a second quarter where he caught fire, to register a total of 25 points on the game. The Sluc however hung on until the last minutes in the wake of its interior Stéphane Gombauld (25 pts), moment chosen by "Wemby" to get out of its box and register nine points in quick succession (14 pts, 6 rebounds in total) and seal the victory of his people.
Bad operation for the JDA
In the other meeting of the evening, Dijon let slip an important match in the race for the top of the table. The JDA, fourth before today, went through its first quarter, lost 31-15. The Dijonnais then nibbled away and even came back in front after the break. Dijon, out of inspiration then let Fos slip away at the end of the game, despite Jacques Alingue's 24 points.
With 14 wins and nine losses, Dijon takes the risk of seeing several teams return to a single success at the end of the 23rd day. Fos-sur-Mer, for its part, offers itself a huge breath of fresh air with this eighth success of the season, and puts pressure on the competitors to maintain.