Smokeless tobacco: doping or doping behaviour?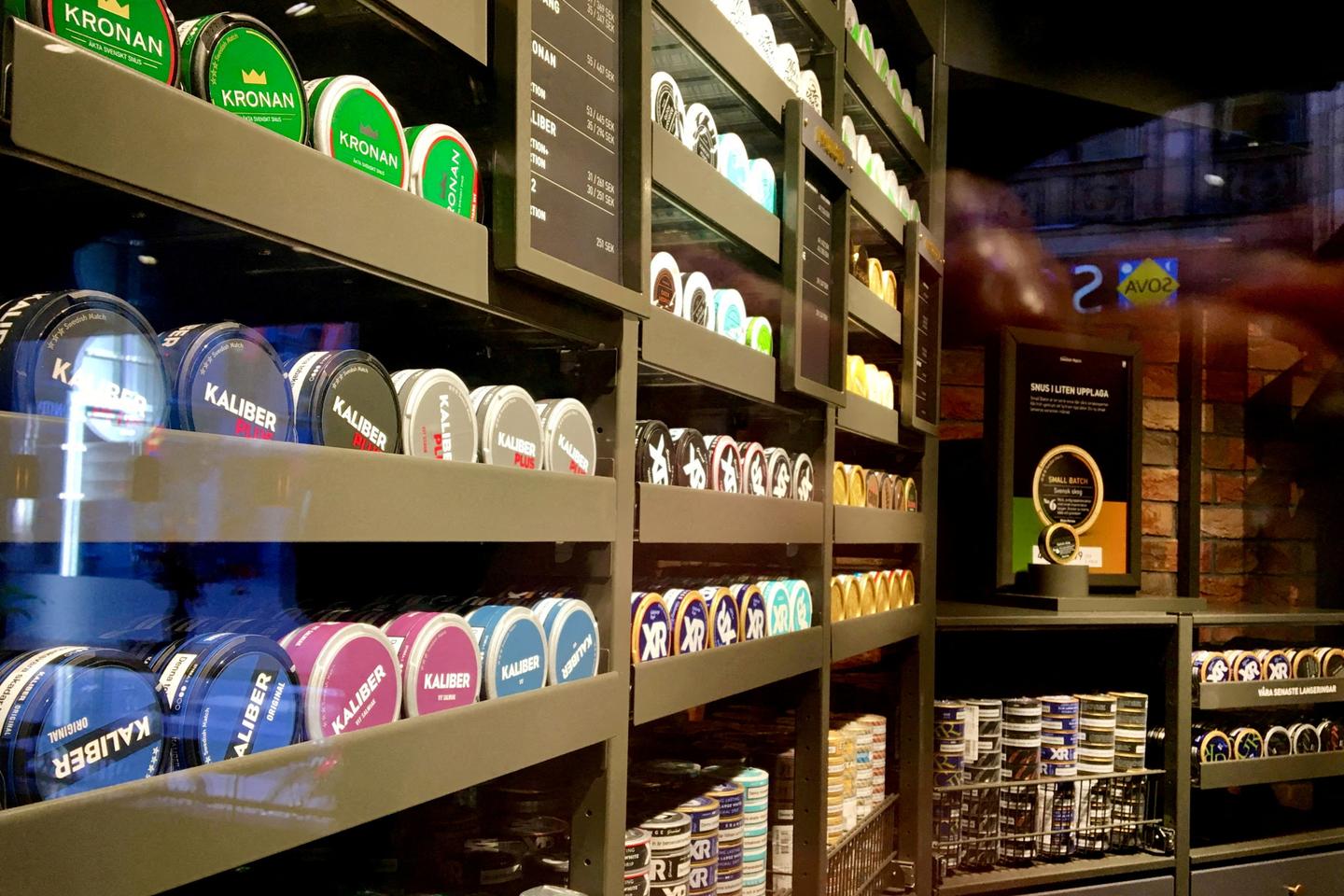 If the sports federations talk about quid and snus as doping behavior, several studies have demonstrated the link between nicotine and performance.
"For us, chewing tobacco is only one phenomenon among others in the practices that have been grouped under the term doping behavior, explains Nicolas Coulmy, director of the sports and scientific department of the French Ski Federation (FFS). If skiers chew today, it's to cope with the constraints of the high level. It has nothing to do with doping. »
As early as 2011, the anti-doping laboratory in Lausanne (Switzerland) nevertheless warned that "the potential for smokeless tobacco to be consumed for performance-enhancing purposes [était] a very worrying hypothesis".
For Jean-Pierre de Mondenard, French sports doctor and doping specialist, the phenomenon is very present. "Based in 2011 on the analysis of some 2,200 urine samples from athletes in forty-three sports, these Swiss researchers established that in ice hockey, skiing, biathlon, bobsleigh, skating, football, basketball, volleyball, rugby, American football, wrestling and gymnastics, the prevalence ranged from 19% to 55.6%, he indicates. In addition, in 2013, another study, Italian this time, showed that nicotine increased performance by 13.1%. »
In 2004, Jean-Pierre de Mondenard already devoted an entire page to nicotine in his Doping dictionary (Masson). Today, he does not budge and adds: "Nicotine is a stimulant and a relaxant. It suppresses appetite, improves concentration and increases the secretion of adrenal steroids. We are entitled to ask the World Anti-Doping Agency the question: why are cannabis, for all athletes in competition, and alcohol, in certain specialties, prohibited while nicotine, under surveillance since 2012, is still legal? The latter meets at least two criteria [sur trois exigés] to be included in the list [des produits interdits] : it can bring a certain benefit in various sports of skill and precision, it is dangerous for health. »
Doping Dictionary, by Jean-Pierre de Mondenard. Paris, ed. Mason, 2004.