Snap, Netflix, Meta, Amazon, Twitter… In Silicon Valley, the end of an unprecedented period of expansion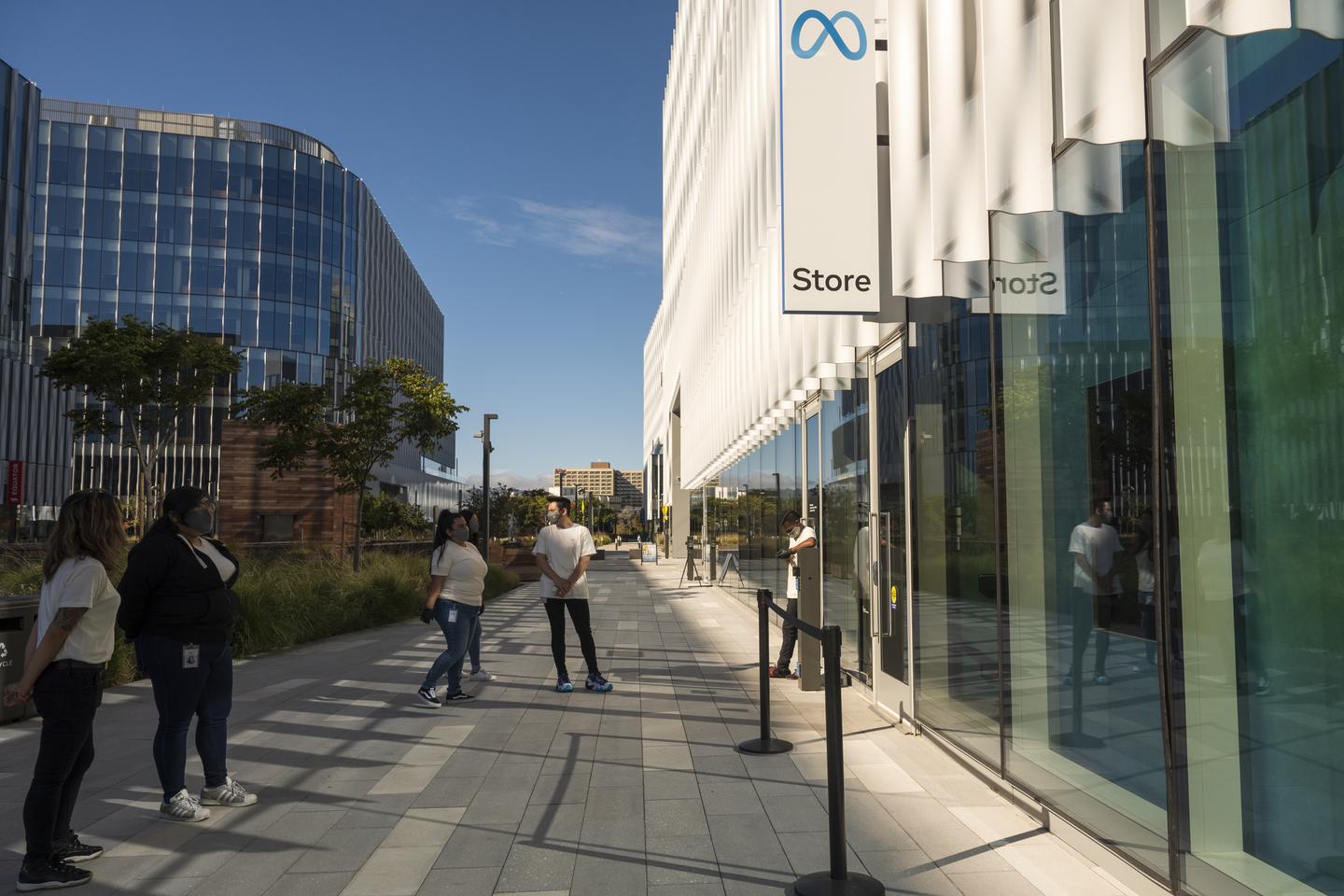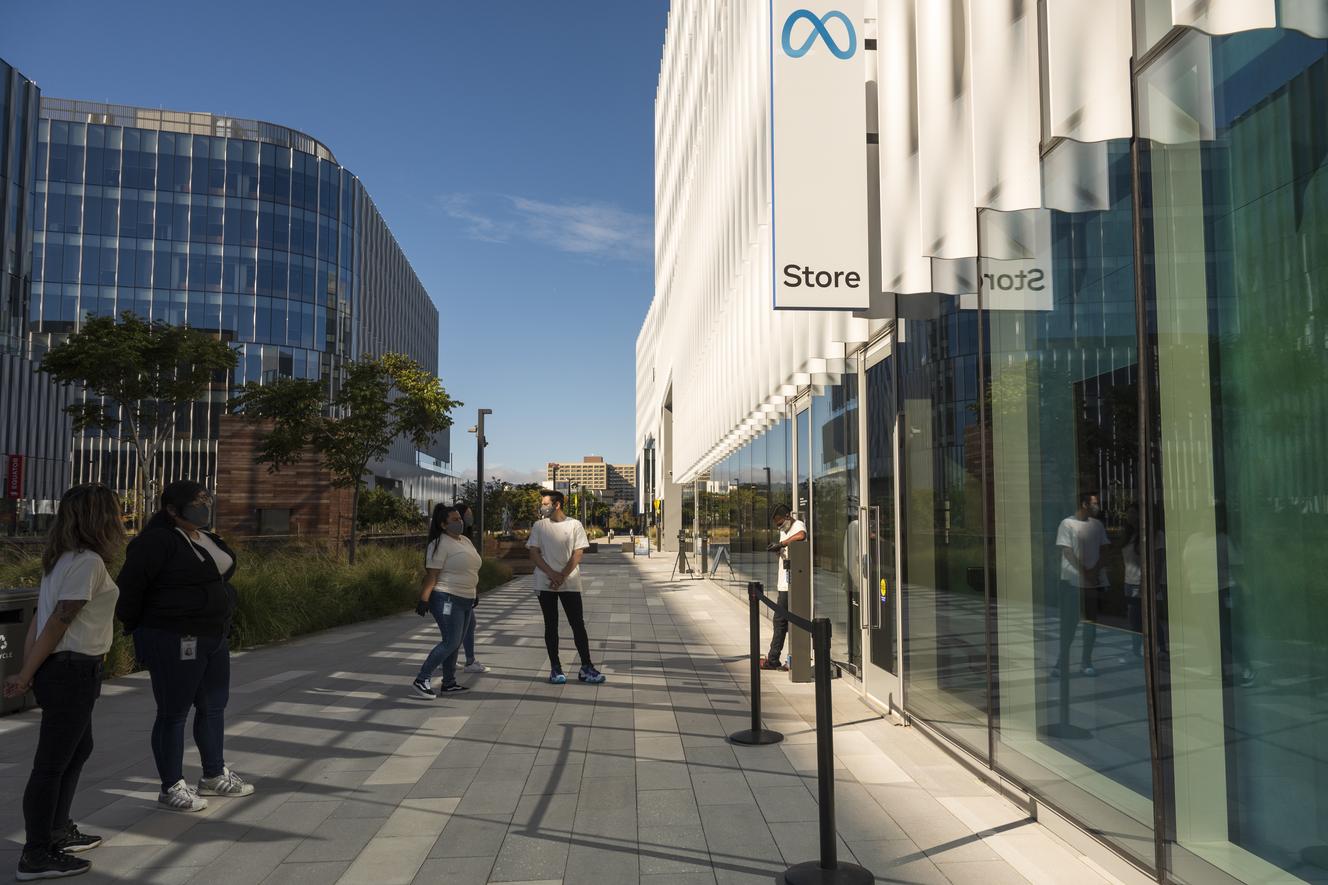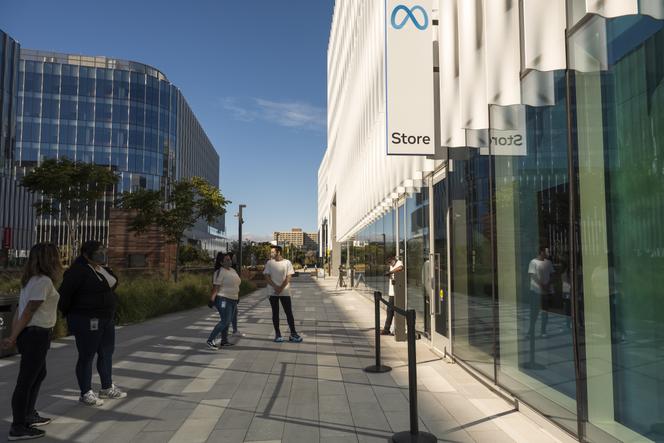 In Silicon Valley, the wave of layoffs in technology industries has been greeted with a certain fatalism. The slowdown was inevitable, experts say. For the technology industry, however, the situation marks a turning point. The end of a twenty-year period of unprecedented expansion.
The tech giants, who seemed untouchable, are no longer. Their power had emerged strengthened from the health crisis, when digital technology had become the only escape route to the outside world. Remote work, e-commerce seemed destined to become the norm; all-digital, to dominate the post-pandemic economy.
The fall is all the more spectacular. Not only have technology companies recorded monumental losses on the stock market this year, but they are laying off workers massively. After years of easy money, "a correction was inevitable"observes Aileen Lee, one of the leading venture capitalists in Silicon Valley, inventor of the term "unicorn" for companies valued over $1 billion.
100,000 job cuts since the start of the year
In February again, recruiting firms were grieving over the labor shortage. The "techies" (computer scientists) were "a species as rare as Covid tests or microchips", according to the expression of New York Times. Seven months later, layoffs are daily. "There is not a company that does not degreaseconfirms investor Jenny Lefcourt, interviewed, like Aileen Lee, by Bloomberg TV. It's going to be much worse. We are only at the tip of the iceberg. »
The list is growing every day. Snap, Stripe, Coinbase, Robinhood, Intel, Salesforce, Lyft, Netflix have laid off 10%-20% of their staff. Meta, the parent company of Facebook, which had 87,000 employees in September (compared to 48,000 in March 2020), announced 11,000 job cuts. Latest, Amazon, with 10,000 layoffs (out of more than a million employees, however, globally). Without forgetting Twitter, of course, where every day brings a new cartload of employees who have taken the liberty of criticizing Elon Musk. Some 3,700 layoffs have already been announced by the new boss (ie 50% of the workforce).
According to the website Layoffs.fyi, which lists layoffs, 24,000 job cuts were reported in October in 72 companies – and 53,000 in November. In total, more than 100,000 since the beginning of the year. In 2000, the bursting of the dot-com bubble destroyed 150,000 jobs. The 2008 financial crisis, some 65,000.
You have 62.97% of this article left to read. The following is for subscribers only.