SNCF opens reservations for 9 million tickets for the end of 2022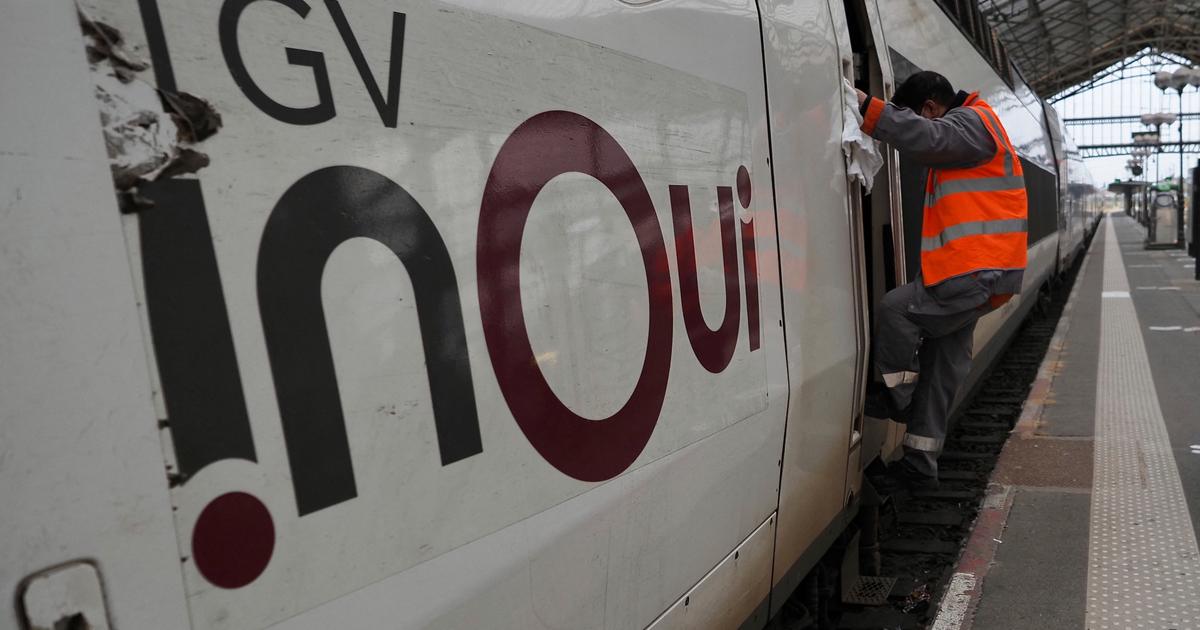 This Wednesday, the SNCF opens reservations for the TGV Inoui, Ouigo and Intercités for the end of the year periods. 9 million tickets are offered to future travellers.
The SNCF opened this Wednesday, October 5, the sale of more than 9 million tickets, intended to cover the requests of future travelers for the period of the end of next year. These offers will exclusively concern the TGV INOUI, OUIGO and INTERCITÉS networks.
For the occasion, the SNCF unveils new destinations: Paris-Fribourg-en-Brisgau, a reinforcement of the Intercités Nantes-Lyon line as well as 12 new destinations for Ouigo. New services are also planned: it will thus be possible in a Paris-Brest round trip to go down to Morlaix, Saint-Brieuc or Guingamp, all from 10 euros.