"Some stories in the cinema are not made"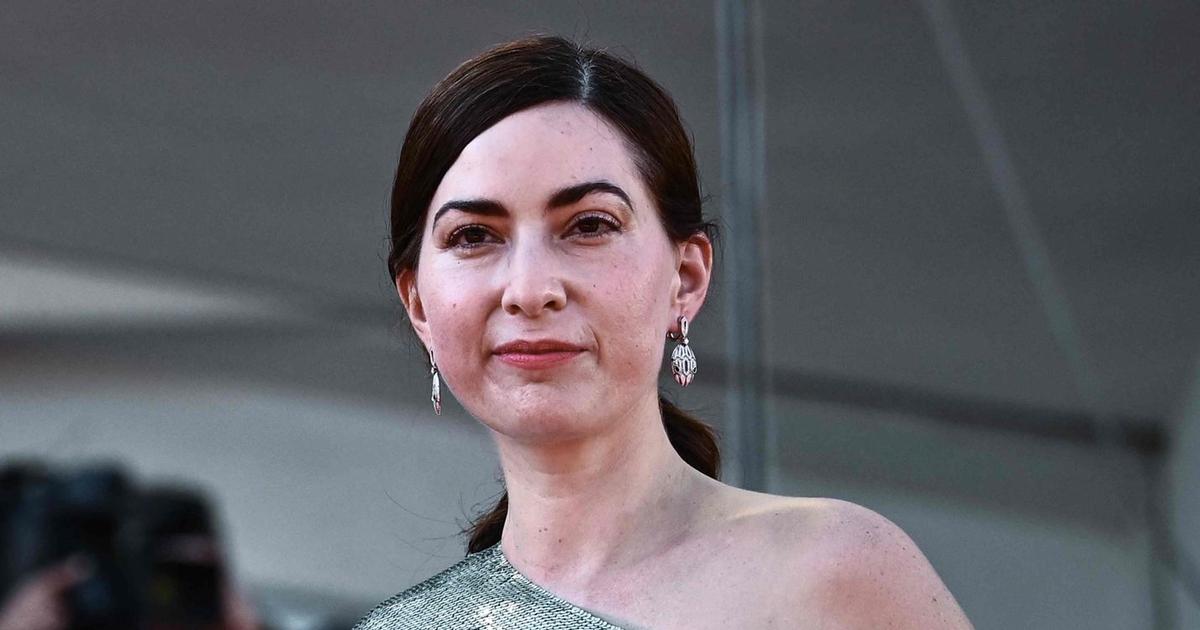 MAINTENANCE - The director confides on the occasion of the release of her most personal film, Other people's children.
Back from the Venice Film Festival, Rebecca Zlotowski did not unpack his suitcase. Leaving for Rome and Toronto, we meet her in Paris to talk about the Other people's children, his most personal film. Also the most beautiful.
LE FIGARO. - Between Léa Seydoux (Belle Thorn, Grand Central) and Virginie Efira, you like blondes. Is it a Hitchcockian fantasy?
Rebecca ZLOTOWSKI. - It's true. In the most autobiographical films I've shot, the actresses I project myself onto don't look like me at all. I need this otherness to film at the right distance. I'm not looking for a double. I may have a Hitchcockian filmmaker's libido. I take great pleasure in filming very fair skin and blondes that stand out in the night. These are aesthetic and erotic reasons.
Your libido as a filmmaker is also noticeable in the way you film Roschdy Zem, who is much less blond…
Yes. The nudity of Roschdy Zem is not fortuitous. The gaze carried by Virginia…