Soon a sugar-based biofuel to decarbonize air transport?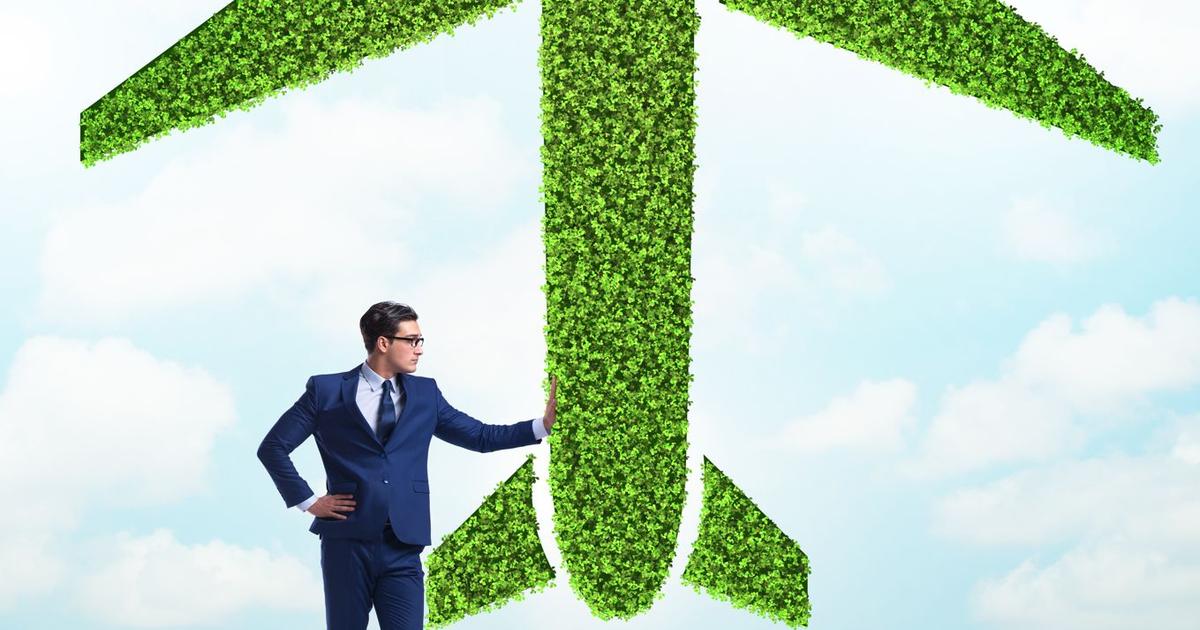 FIGARO TOMORROW - Global Bioenergies has been working on this innovative project since 2018.
Airliners flying on sugar-derived biofuels? This is the very serious and very innovative project that Global Bioenergies has been working on since 2018 to decarbonize air transport. Today, the technology is ready and the French company is only waiting for the green light, at the end of 2022, from ASTM, the American certification body for sustainable aviation fuels (SAF), in which Airbus sits, Boeing and global engine manufacturers. This green light must first authorize the incorporation of 10% of SAF in sugar, resulting from waste from the forest industry, in kerosene, then up to 50%. Global Bioenergies plans to commission a plant in northern France in 2025, with a capacity of 30,000 tonnes per year, as part of a joint venture with the sugar producer Cristal Union. The processing site will be supplied with sugar from wood waste by partners, in particular Fibenol.
The ambition of Global Bioenergies is to develop a new second-generation biofuel sector, after those based on vegetable oil and first-generation cereals. This would allow France to maintain its leadership in the production of SAF. Of the 100,000 tons of SAF produced per year worldwide, France represents 80,000 tons with the La Mède (Bouches-du-Rhône) site of TotalEnergies says Marc Delcourt, Managing Director of Global Bioenergies.
The promise of sugar-based SAF is to provide airliners with the same performance and fuel efficiency as kerosene. This, without having to change the propulsion system.
Society, health, environment, education, energy