Space Europe wants to put the means in front of the Americans and the Chinese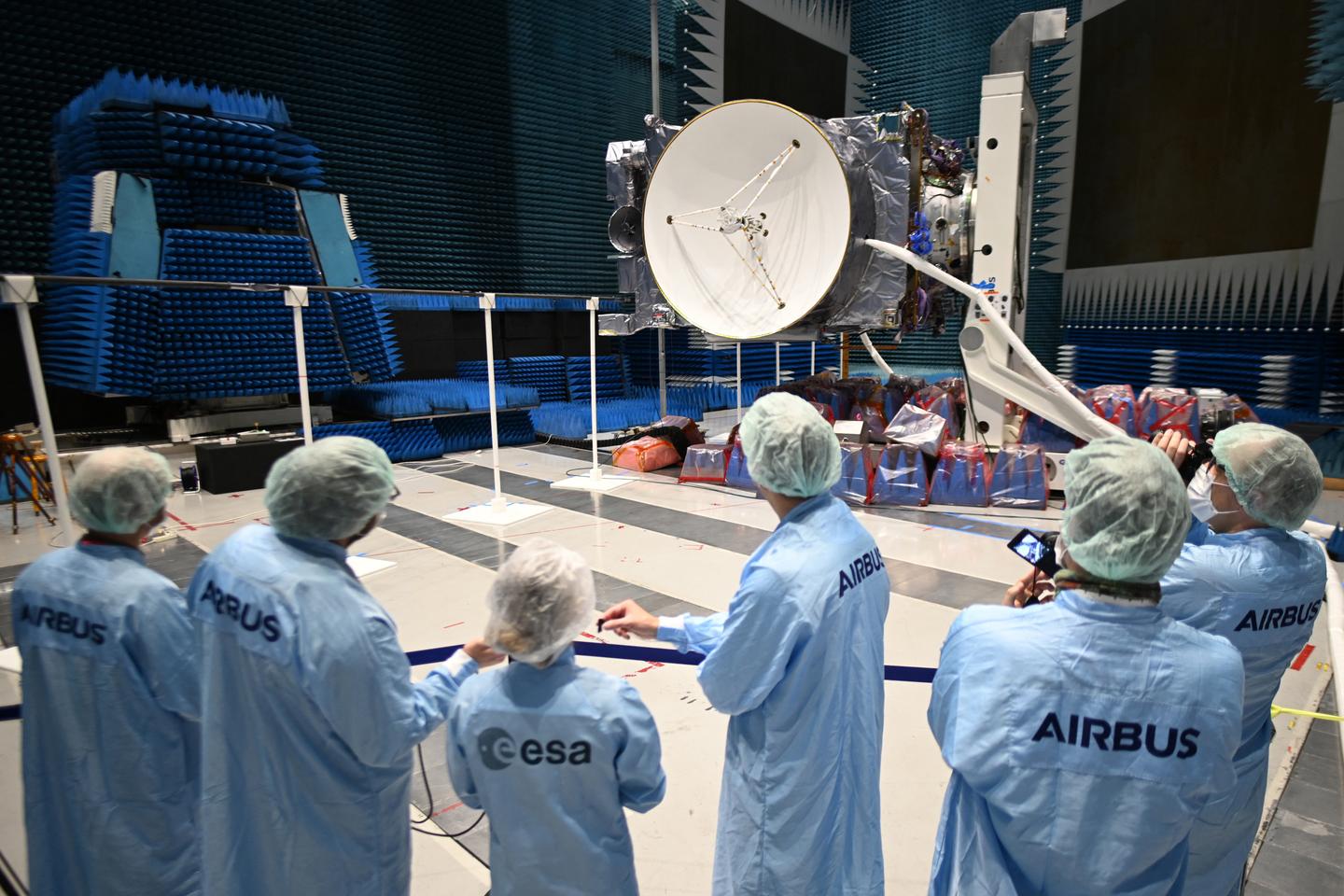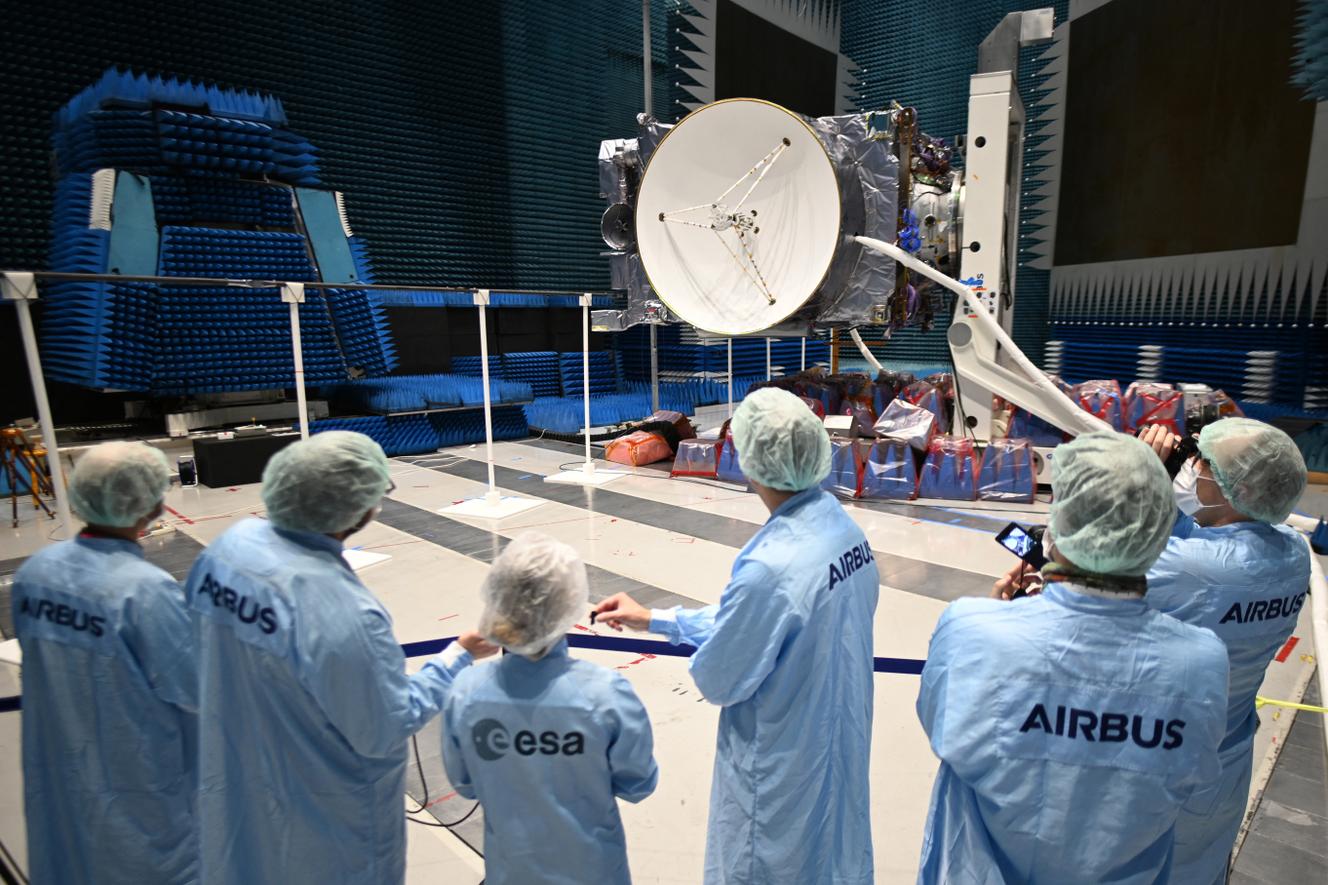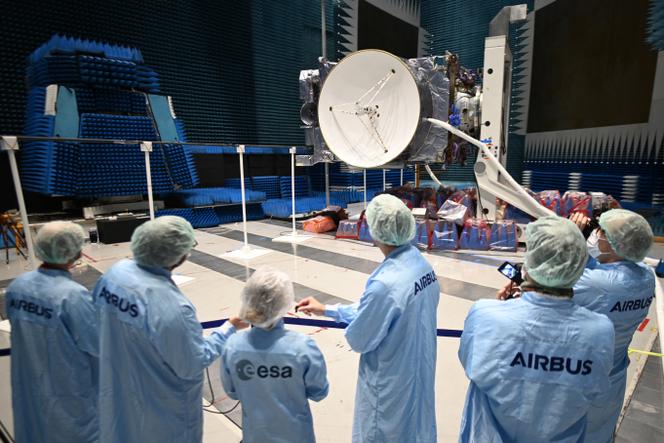 Stay in the race for space or, at least, not be left too far behind. At a time when the Americans and the Chinese have relaunched space exploration, when private projects are multiplying across the Atlantic, starting with Elon Musk's constellation of Starlink satellites, to broadcast high-speed Internet, the Europe pales in comparison. Its access to space is weakened by the delay of its Ariane-6 rocket, and Franco-German tensions penalize certain projects. This contrast is reinforced by the dynamism of several countries, which have their own space agency, not forgetting India, which is preparing its first manned flight.
It is in this context that the twenty-two ministers of the member countries of the European Space Agency (ESA) are meeting in Paris from Monday 21 to Wednesday 23 November. This triennial meeting aims to set the institution's budget for the next three years and distribute it among the various programs. For the period 2023-2025, ESA is asking its members for 18.5 billion euros, an increase of 25% compared to the period 2020-2022. Never seen. "It is necessary to stay in the race with the Americans and the Chinese, whose means are increasing at this rateassures its managing director, Josef Aschbacher. We must not repeat in the space sector what we have done in information technology. We stopped investing twenty years ago, and we were relegated to the second division…"
"We have reorganized the teams"
Priority is given to space transport. The aim is to get Ariane-6 off the ground as quickly as possible. The first flight is now set for the fourth quarter of 2023, three and a half years behind the original schedule. "We reorganized the teams to respond to the technical challenges we encounteredrecalls Mr. Aschbacher. Even if I am not looking for excuses, I would like to remind you that these are still extremely complex technologies. »
However, this lag jeopardizes European independence, because several months, or even perhaps more than a year, will pass between the last flight of Ariane-5, scheduled for spring 2023, and the entry into commercial service of his successor. The Europeans will therefore no longer have a heavy launcher to place satellites in geostationary orbit, 36,000 kilometers from the Earth.
"Europe is in a tense situation and will face a few delicate years" – Philippe Baptiste, CEO of the National Center for Space Studies
You have 74.28% of this article left to read. The following is for subscribers only.