Spain lose in quarters against Croatia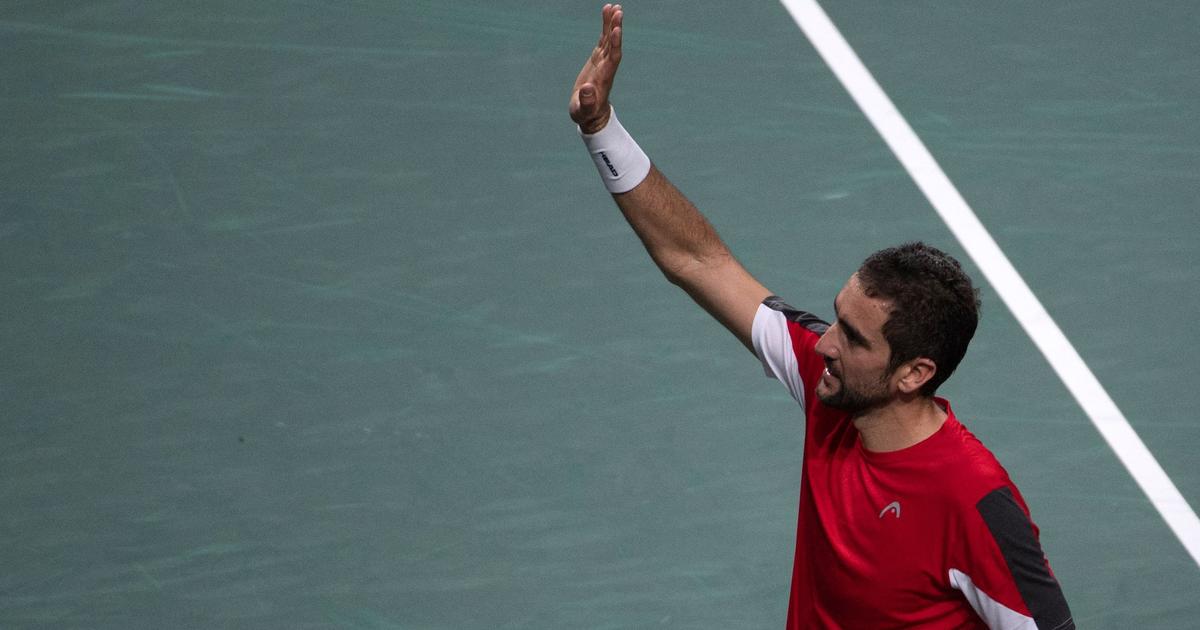 In front of their home crowd in Malaga, the Spanish tennis team lost 2-0 to Marin Cilic's Croatia in the quarter-finals of the Davis Cup.
Spain bowed from the Davis Cup finals quarter-finals in front of its Andalusian public, beaten by Croatia of Marin Cilic 2 to 0, Wednesday in Malaga (Spain). Outgoing runners-up Croatia will face Australia for a place in the final. Spain may have in its ranks the world N.1 and N.2, Carlos Alcaraz and Rafael Nadal, their absence in Malaga – the first injured in the abdominals, the second by choice – necessarily weakened the Iberian team .
Captain Sergi Brugera, however, fielded two players from the top 25, Pablo Carreno (13th) and Roberto Bautista (21st), against Cilic (17th) and Borna Coric (26th). The latter brought the first point to his team in less than two hours after a solid match, in particular on service, at the expense of Bautista, beaten 6-4, 7-6 (7/4). It was on an outside ace that he converted his third match point. Led a set to zero, Cilic fought for almost 3h15 min to overcome Carreno in the decisive game of the third set, (5-7, 6-3, 7-6 (7/5)).
Militant Interruption
The meeting between Spain and Croatia was briefly interrupted by the irruption on the court of the Andalusian Sports Palace of two activists claiming to be from the organization "Futuro Vegetal», advocating «adopting a plant-based agri-food system". "We are interrupting the Davis Cup to demand urgent changes in the food system", they explained on their Twitter account.
The double scheduled in the third match, now without stake, will not be played, announced the organizers. The day before, Australia had been the first team to qualify for the last four (2-0 against the Netherlands). The last two quarter-finals, scheduled for Thursday, pit Italy against the United States and Germany against Canada.