Spain with a Laporte-Rodri hinge, Morata on the bench against Costa Rica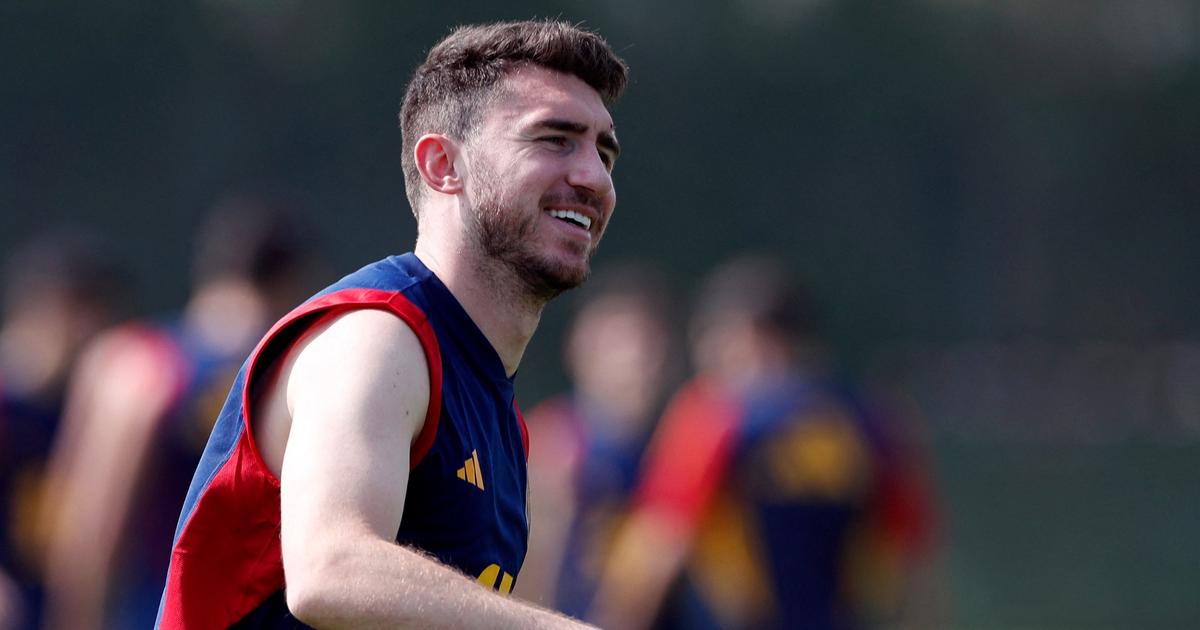 The team coached by Luis Enrique starts its World Cup this Wednesday (5 p.m.) against Costa Rica. Manchester City defensive midfielder Rodri is a surprise starter in central defence.
Luis Enrique has struck again! For his entry into the 202 World Cup against Costa Rica on Wednesday (5:00 p.m.)the Spanish coach bet on a surprise hinge composed of Aymeric Laporte and Rodri, while center-forward Alvaro Morata will start the game on the bench, preceded by Marco Asensio.
While the whole of Spain was swinging between Eric Garcia and Pau Torres to find out who would accompany Aymeric Laporte in central defense, Luis Enrique surprised everyone by starting Manchester City defensive midfielder Rodri in the hinge.
And with that, another surprise in attack: Atlético Madrid centre-forward Alvaro Morata, supported against all odds by his coach at the Euros last year, will start the tournament on the bench, giving up his place for Real Madrid striker Marco Asensio.
A 100% Barça midfielder
On the wings, he will be accompanied by Barcelona's Ferran Torres, and RB Leipzig winger Dani Olmo, preferred to Pablo Sarabia and Ansu Fati.
Behind them they will find veteran full-backs Cesar Azpilicueta and Jordi Alba. The midfielder is the one expected: captain Sergio Busquets will be surrounded by young wolves Pedri and Gavi, his teammates at Barça.
Read alsoWorld Cup: Busquets, ultimate guarantor of Spain's glorious past
Costa Rica, for its part, will start as planned with its star goalkeeper Keylor Navas in the cages, and its expected eleven.
Two hours before kick-off, the atmosphere was stilla bit coldon the forecourt of the Al Thumama stadium, according to Carlo, a Costa Rican supporter. "But we will be there to give voice. We are used to defeating giants, so we believe in it, we will give everything!", he promises.
The eleven of Spain : Simon – Azpilicueta, Rodri, Laporte, Alba – Gavi, Busquets (cap.), Pedri – F. Torres, Asensio, Olmo.
Costa Rica's XI : Navas – Fuller, Duarte, Calvo, Oviedo, Martinez – Tejeda, Borges, Bennette, Campbell – Contreras.