Spanish justice opens investigation after racist chants against Vinicius Jr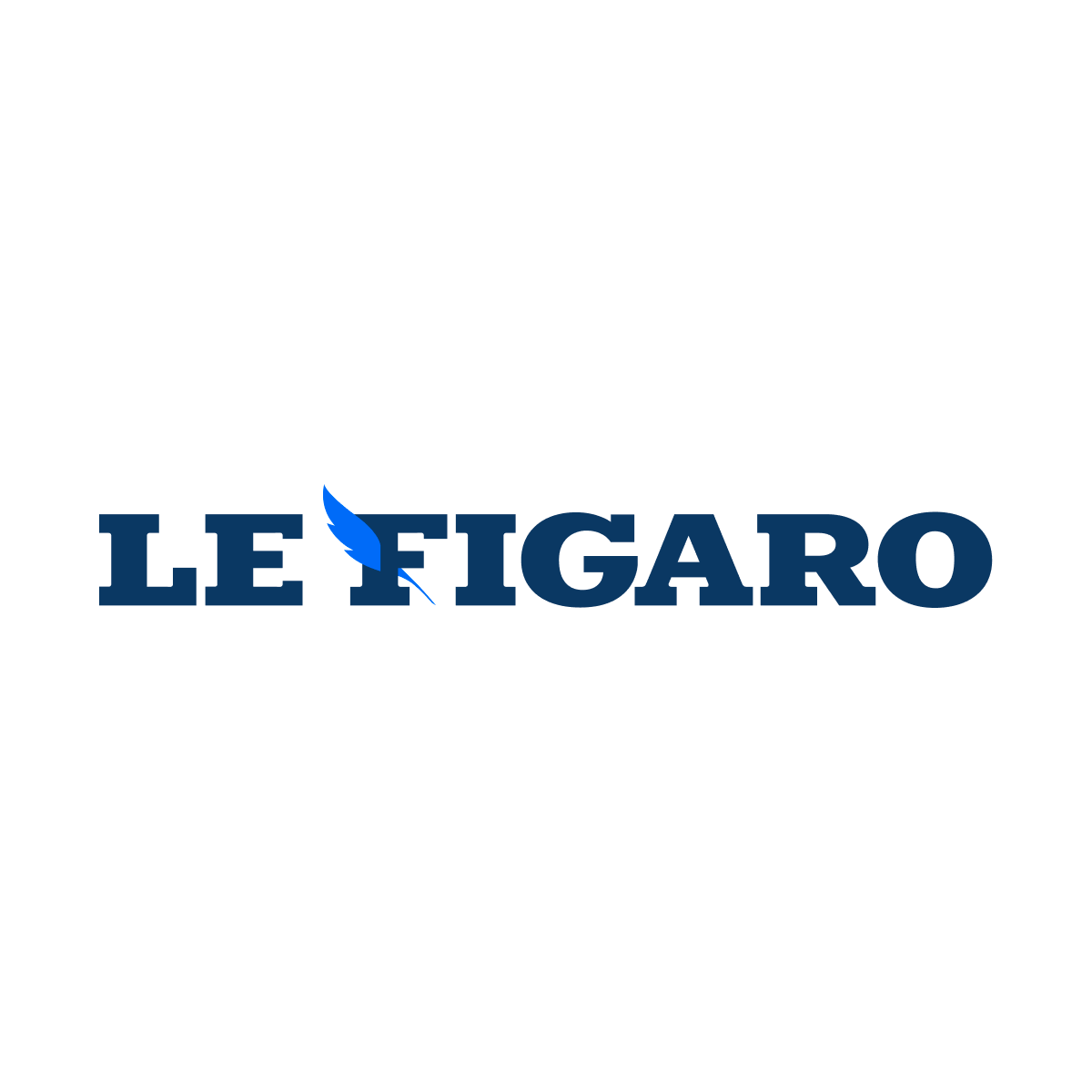 Spanish justice announced on Friday that it had opened an investigation targeting Atlético Madrid supporters, accused of having sung racist songs towards Real Madrid's Brazilian winger, Vinicius Junior, during the derby on Sunday between the two clubs.
This investigation, opened following a complaint filed by an anti-racism association, targets the chants against the player "heard outside and inside" the Atlético stadium, announced the Madrid prosecutor's office. in a press release.
It will allow the police to analyze "the video recordings" made during the match "in order to identify the people who have used racist insults and, if necessary, to see if these people have a link with violent groups or movements of extremist ideology", it is specified.
According to the prosecution, the investigation will have to determine if "other episodes with a racist connotation" took place against the player "inside the stadium". In this context, information will be requested "from the security services" of Atlético, "which could help to clarify the facts", explains the press release.
During the derby won by Real Madrid (2-1), Atlético supporters chanted "You are a monkey, Vinicius, you are a monkey" before and during the match. Projectiles, including lighters, were also thrown at the player and fellow Brazilian Rodrygo.
La Liga had made it known after these incidents that they would report the events to the Disciplinary Committee of the Spanish Football Federation. The leaders of Atlético had meanwhile remained silent, arousing strong criticism from Spanish Prime Minister Pedro Sanchez.
"I expected a strong message from the clubs against this kind of behavior (…) I think it is important that football clubs take this kind of behavior seriously and react," said Mr. Sanchez on Tuesday. , who defines himself as "a great supporter of Atlético Madrid".
The club condemned a few hours later "inadmissible chants" from a "minority of supporters". "We are not going to allow individuals to hide behind our colors to utter racist or xenophobic insults," he insisted.
The incidents at the Metropolitano stadium follow the controversy born of the comments of the players' agent Pedro Bravo. Last Thursday, on the Chiringuito Show, he said Vinicius should stop 'monkeying' during his goal celebrations.