sprint postponed due to fog, Julia Simon is getting closer to the big globe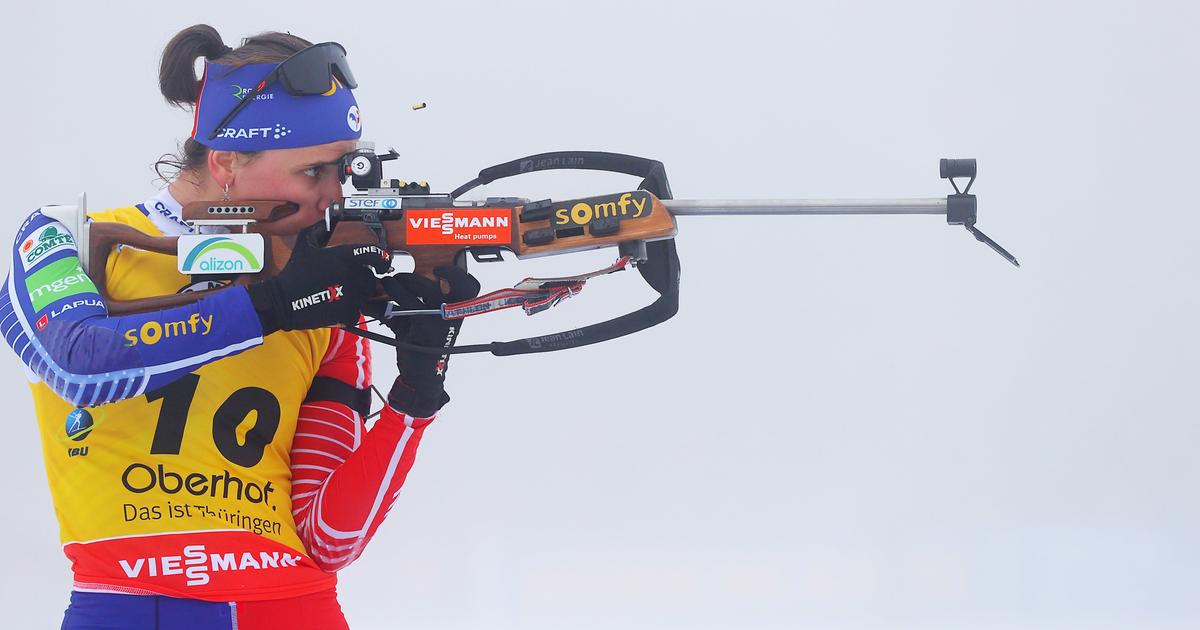 Weather conditions disrupted the program in Oslo. the French must wait before winning the big globe of the World Cup.
Scheduled for 3:20 p.m., postponed to 3:50 p.m. due to the fog that invaded the Oslo track this Friday, the sprint of the last stage of the Biathlon World Cup was wisely postponed to Saturday by the jury of commissioners (the pursuit race scheduled for Saturday has been cancelled).
"It's impossible… might as well start with 10 direct penalty laps. It makes no sense, it's useless, it won't be biathlon", assured Sophie Chauveau at the microphone of L'Équipe.
Julia Simon, World Cup leader with 144 points ahead of Italian Dorothea Wierer only needs a 7e place on Saturday to conclude his season at the top of the general classification of the World Cup (after the small globe of the pursuit). And win the big crystal globe, the first in French women's biathlon since Sandrine Bailly in 2005.