Stade Français beats UBB after suspense… and boredom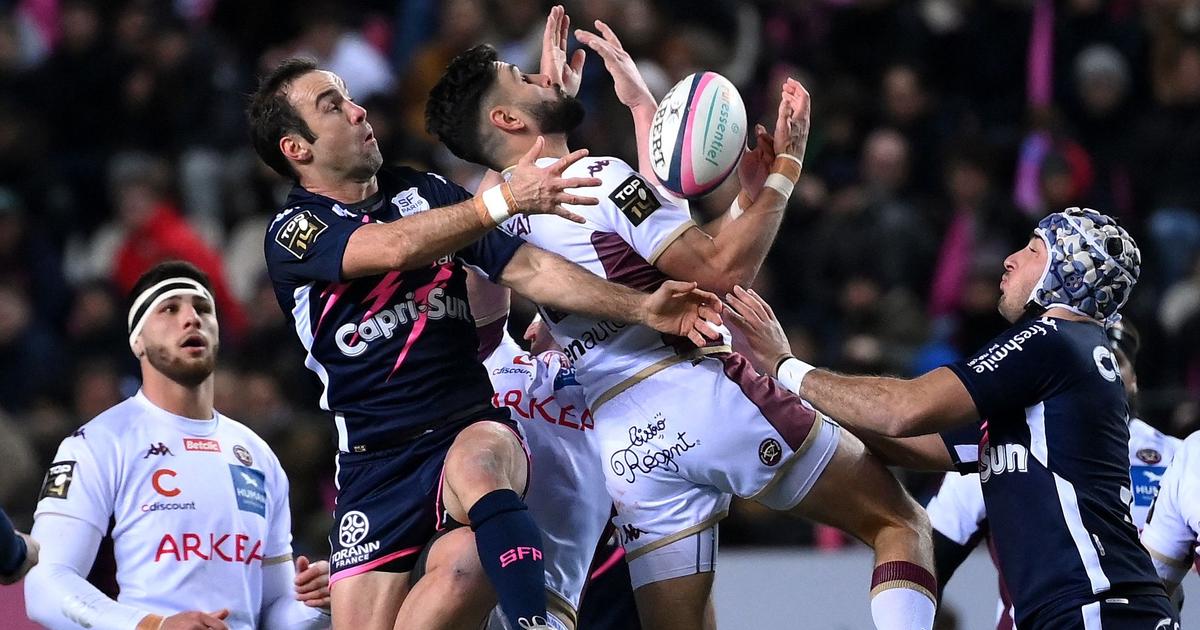 The closing match of the 17th day of the championship turned to the advantage of the Parisians, who won at home (12-6).
In the closing match of the 17th day of Top 14, the Stade Français overcame the Union Bordeaux-Bègles to Jean-Bouin (12-6). Gonzalo Quesada's men suffered but were realistic thanks, in particular, to the foot of Joris Segonds (12 points). The Bordelo-Bèglais can bite their fingers, they who chain a second defeat in a row after that against Castres.
Kicking Orgy
It is often said that when the teams exchange kicks, they observe each other. Well then, the Stade Français and the UBB observed each other throughout the meeting! As proof, nearly 68 kicks were exchanged in this match. Despite a first failure, Zack Holmes adjusted a first kick before passing the second 5 minutes from the end of the first half (34th). Note that during this first act poor in opportunities, Habel-Kuffner received a yellow card. Segonds passed three points before the end of the first half.
During the second act, the Bordelo-Bèglais showed great things. Like a great action initiated by Willis but poorly concluded by Vergnes-Taillefer. Holmes missed another penalty as Joris Segonds continued his 100% kick to pass 6 points. The end of the game was marked by two breakthroughs from the youngster Louis Bielle-Biarrey which ultimately yielded nothing. After two penalties quickly played by hand, the Stade Français has turned its back not to cash a try and win in its den of Jean-Bouin. Morgan Parra's teammates widen the gap on Lyon (3rd) while UBB stagnates in 7th place. For the show, we will come back.