Star dancer François Alu leaves the Paris Opera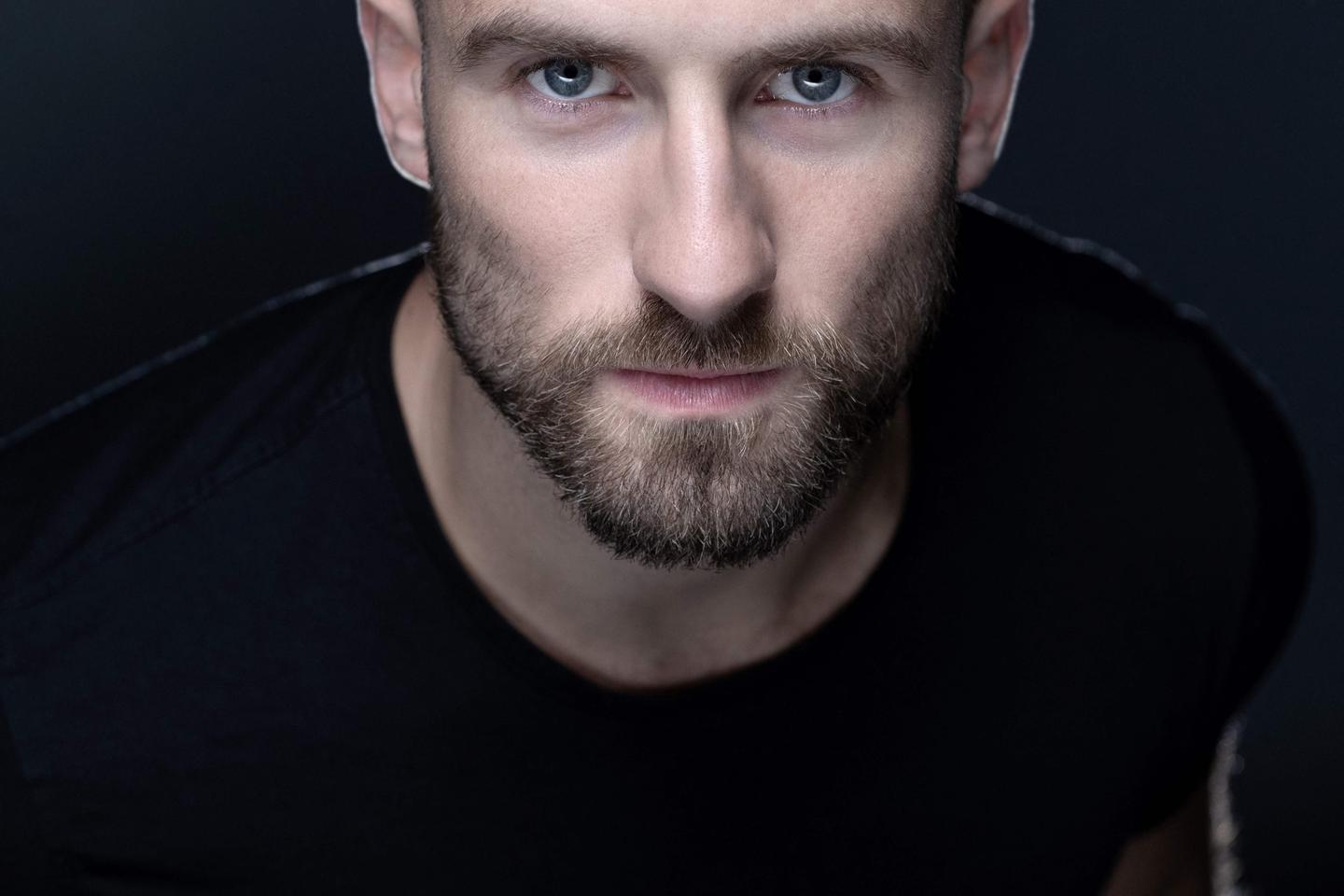 "That's it, I'm taking off! » François Alu, star dancer at the Paris Opera, created the surprise, Wednesday November 23, by announcing his departure from the institution to which he had belonged for twelve years.
In a joint press release with the Paris Opera, the dancer, who is also a juror in the television program "Dance with the Stars", claims to have decided to resume his "full professional freedom in order to be able to fully realize [s]artistic aspirations". He "will soon leave the ballet" of the Opera, for his part indicated the director general of the institution, Alexander Neef, specifying that it was a question of "the culmination [d'un] close dialogue".
Little present since his nomination as a star in April, the 28-year-old dancer had been the subject of many rumors linked to his absence on stage this fall. He recently missed the opportunity to dance in the ballet Mayerling, which gives pride of place to the principal dancer. In the press release, the Opera specifies that it has been withdrawn from the distribution of the Swan Lake in December.
"Future collaborations" envisaged
This is the first time that a star has left the prestigious company without having danced the slightest role after having reached the supreme title. The number of male stars at the Opera, which already shows an imbalance between male and female stars, is reduced to five, for a company of 154 dancers.
The two parties did not rule out possible "future collaborations"Mr. Neef specifying that it will be up to the new director of dance, José Martinez, who will take office on December 5, to discuss with the dancer.
Virtuoso, darling of the public of the Opera ballet who nicknamed him "alu-cinant"François Alu joined the company in 2010 and, in four years, experienced a meteoric rise, rising to the rank of first dancer, preceding the title of star.
The last time a star left the company with a bang was in 1989, when the legendary Sylvie Guillem walked out to pursue an international career.