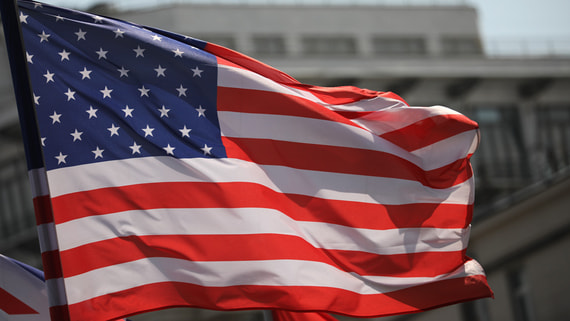 The US State Department condemns the attack on the Turkish diplomatic facility in New York, and an investigation is underway, spokesman Matthew Miller said.
Earlier it became known that an unknown person broke several windows in the Turkish House, where the Turkish consulate in New York and the country's permanent mission to the UN are located. The man who attacked fled. According to RIA Novosti, at least 11 windows were broken.
"The State Department Diplomatic Security Service is working on an investigation with local law enforcement. We condemn vandalism," Miller said (quoted by RIA Novosti). "Violence" against diplomatic facilities, he added, is a punishable crime in the US.
On the night of May 1, in the city of Mariehamn on the Åland Islands, an attack was made on the Russian consulate. The Russian Emby in Helsinki sent a note to the Finnish Foreign Ministry demanding that action be taken. This was stated in the statement of the Russian Foreign Ministry dated May 3. The department clarified that the act of vandalism was committed by a group of people who threw explosive noise devices and other objects onto the territory of the consulate. As a result, the building was damaged. The Foreign Ministry said that the actions of the attackers threatened the life and health of Russian diplomats.