Steinitz-Zukertort, a literary duel in black and white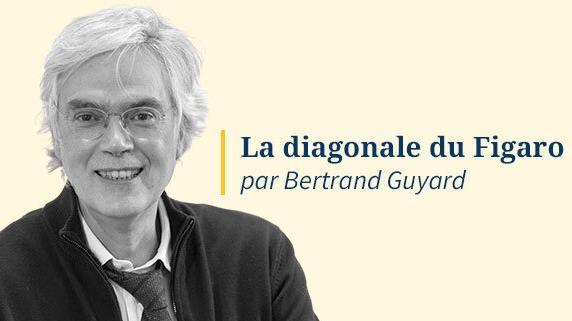 EXCLUSIVE LETTER SUBSCRIBERS – This letter is dedicated to the first official world championship in 1886 between the "modern" Wilhem Steinitz and the "romantic" Johannes Zukertort. This rivalry began in the press a few years before, where the two masters defended their opposite conception of chess.
Dear chess friends, this week we are going to look back on the first official world championship match between the Austrian (naturalized American) Wilhelm Steinitz and the Pole Johannes Zukertort, which took place in 1886 in the United States.
In the age of the Internet and the ultra-rapid spread of information, it is difficult to conceive that the rivalry between the two masters began fourteen years before with a plot hatched by the last chess romantics, who found that Steinitz, and above all his so-called positional theories, which they considered too rigid, could not dominate chess strategy. The romantic conspirators knew their task would be difficult. Since the withdrawal of Paul Morphy, Steinitz had proven in many tournaments that he was indeed the strongest player in the world. In addition, the industrious Austrian master spent his life promoting his new ideas in specialized magazines and in the columns of the major newspapers in the towns where he lived…