Stéphane Séjourné, the great post-Macron organizer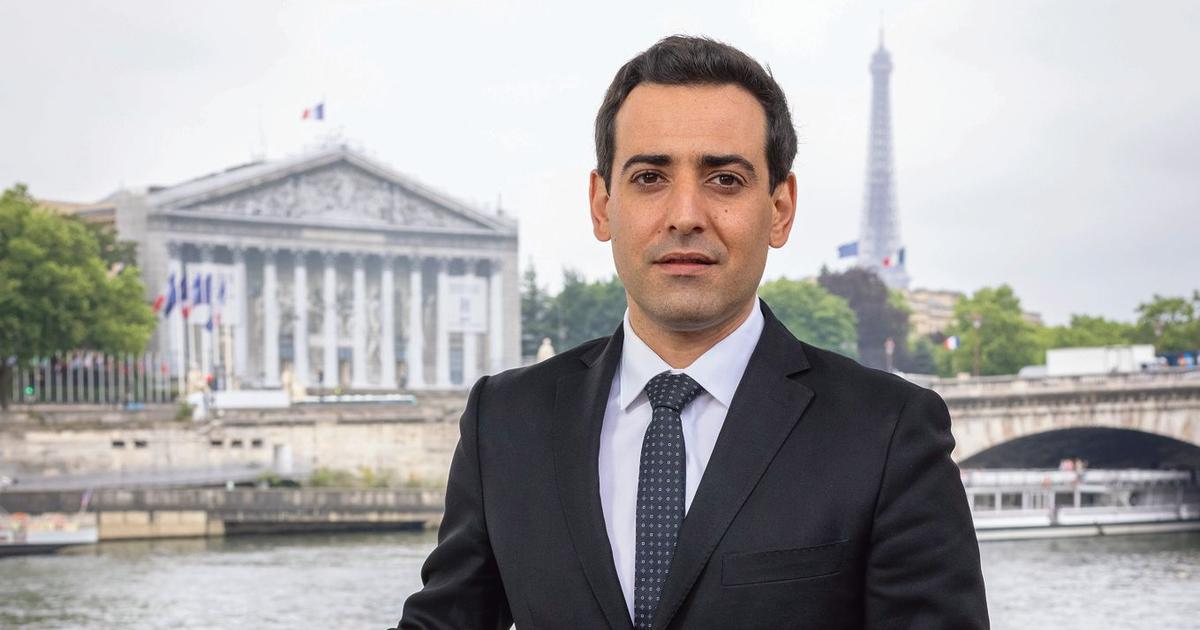 PORTRAIT – Historic walker from the PS, the 37-year-old MEP must take the lead of the Renaissance party on Saturday. A delicate mission for this discreet strategist close to the head of state.
Anyone who often takes the Thalys may have already passed it without noticing it. Looking down at his iPhone screen, Stephane Sejourne taps messages to Emmanuel Macron, Elisabeth Borne and all that the majority counts as strategists. But he's not often bothered for a selfie. One can prepare to become the leader of the presidential party and still taste the pleasures of quasi-anonymity.
This week, the MEP again took the train from Brussels to Paris. He has an imperative: to rise on Saturday to the head of Renaissance, a party supposed to replace La République en Marche (LREM), at the end of a founding congress at the Carrousel du Louvre. A delicate mission for this reserved and meticulous close friend of the Head of State, influential in Macronie and in the European Parliament, but little known to the general public.
At 37 – twenty of whom have worked in politics – this historic Walker from the Socialist Party (PS) has established himself as Emmanuel Macron's right-hand man. The President relies on...