success for Belle-daughter with Alexandra Lamy on TF1, France 2 fragile with La Deuxieme Étoile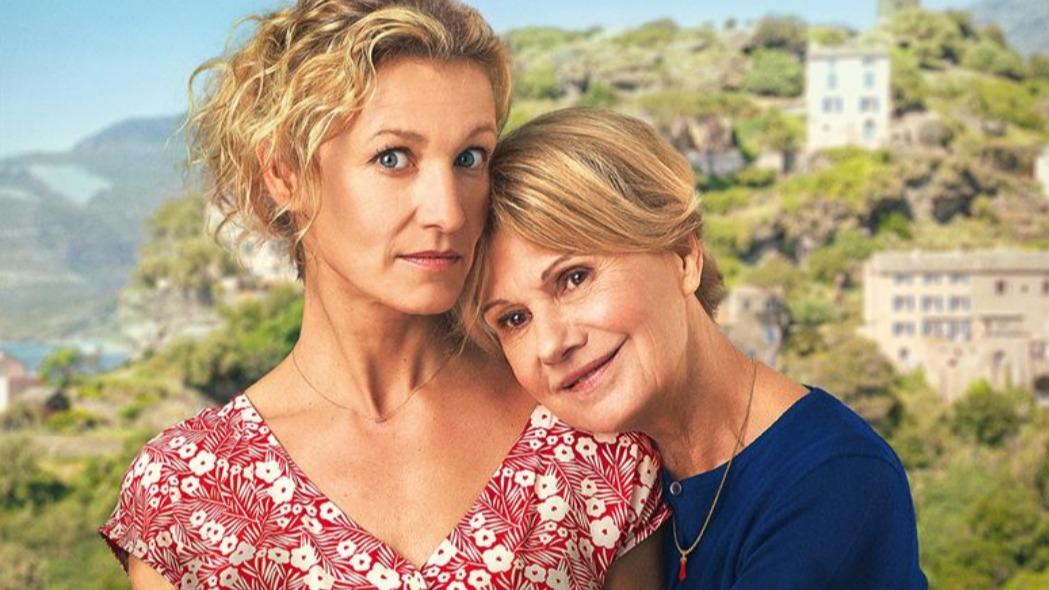 Audiences for Sunday March 5, 2023 for programs broadcast in the first part of the evening.
Sunday evening, TF1 topped the audience rankings with the film never before seen on television, Beautiful girl , directed by Méliane Marcaggi in 2020. Alexandra Lamy plays a woman forced to make the mother of a passing lover, who died during their night of lovemaking, believe that she was indeed the companion of her son… 4 .53 million viewers, or 23.5% of the public, were in front of their television. Last Sunday, the American film Ant-Man and the Wasp was viewed by 2.98 million people on the same channel.
Read also"If you want to do this job…": Alexandra Lamy reveals the advice given to her daughter Chloé Jouannet in "50'inside"
M6 takes over with a new issue of the magazine "Capital", who was interested in French food and agricultural production. The subject, carried by the news of the Salon de l'Agriculture, brought together 2.21 million people, or 12.1% of the public. A score up slightly from the previous issue. The subject of French leisure parks, from Center Parcs to Harry Potter, attracted 2.1 million viewers on February 19.
The Murdoch Investigations continued on France 3. The launch of season 15 was attended by an average of 1.91 million curious people, or 9.6% of the public. By comparison, the first two episodes of season 14 had gathered 2.05 million people in 2021. France 2 comes in fourth place, with the broadcast of the comedy The second star, which recounts the eventful ski holidays of Jean-Gabriel (Lucien Jean-Baptiste). 1.23 million viewers, or 6.3% of the public, followed them.
Audiences of the first part of the evening of Sunday March 5
1

Beautiful girl

4,531,000 viewers
23.5%


2

Capital

2,212,000 viewers
12.1%


3

Murdoch's investigations (1/2)

2,030,000 viewers
9.7%


4

The gunboat of the Yangtze

1,093,000 viewers
6.5%


5

The second star

1,229,000 viewers
6.3%