success for Les Combattantes, "Love is in the meadow" in sharp decline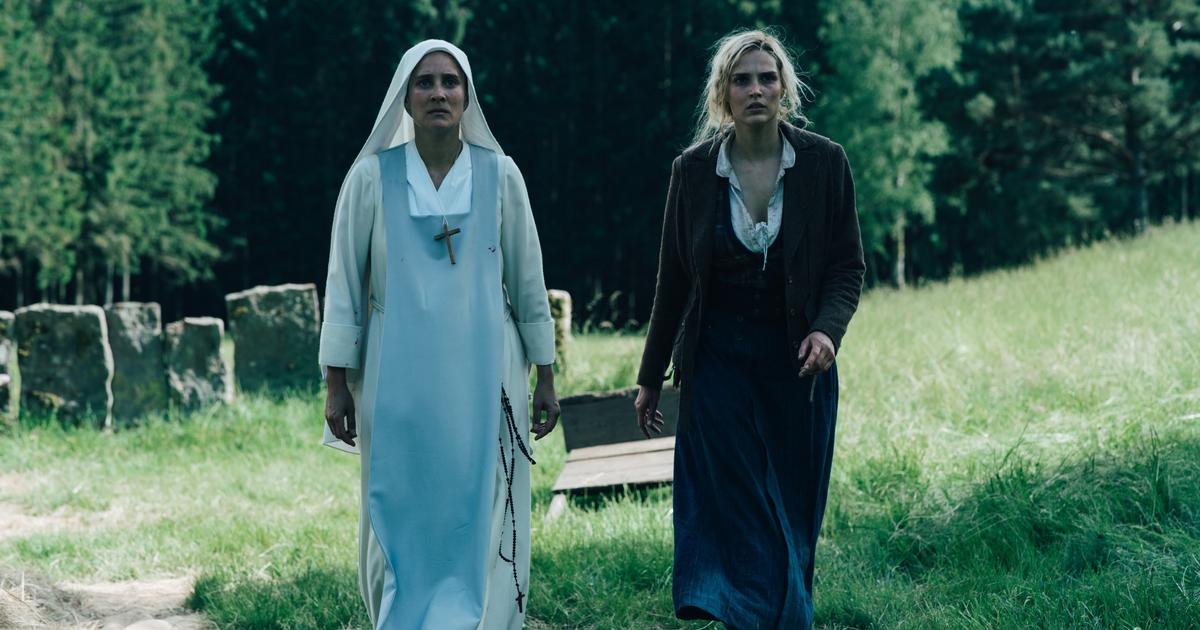 Audiences on Monday, September 19, 2022 for programs broadcast in the first part of the evening.
Monday evening, TF1 came out on top in the ratings with The Fighters . The first two episodes of the historic mini-series carried by Audrey Fleurot, Camille Lou, Julie de Bona and Sofia Essaïdi attracted an average of 5.1 million viewers, or 26.4% audience share. Far behind, M6 broadcast "Love is in the meadow". The rest of season 17 brought together 3.9 million followers, or 17.4% of the public. Compared to last week, the program lost 410,000 people and 2.4 PDA points.
France 2 follows with The Crimson Rivers . The launch of season 4 of the series with Olivier Marchal and Erika Sainte attracted an average of 3 million viewers, or 14.4% audience share. At the foot of the podium, France 3 was broadcasting Fahim . The dramatic comedy by Pierre-François Martin-Laval with Gérard Depardieu and Isabelle Nanty brought together 1.1 million people, or 5.3% of PDA.
As for the other channels, Arte brought together 685,000 moviegoers, or 3.1% of the public, with the rebroadcast of the Return of Frank James .
Audiences of the first part of the evening of Monday, September 19