Successful "snow test" in Courchevel, twelve days before the start of the Worlds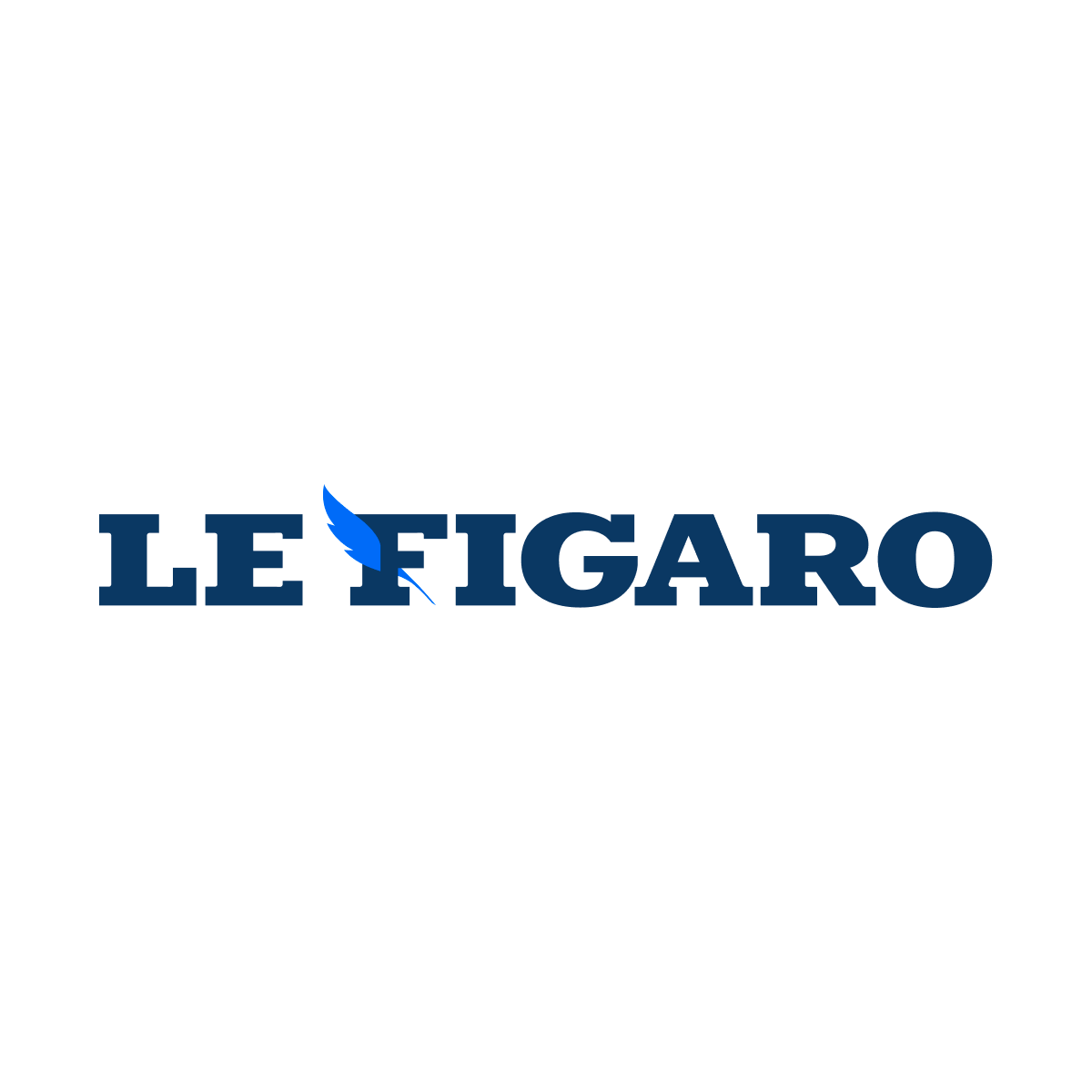 The traditional "snow test" has been successfully passed by the Courchevel/Méribel Alpine Skiing World Championships (February 6-19), which start in twelve days, with the inspection of the International Ski Federation (FIS) on Wednesday .
"It is both a satisfaction and a pleasure to pass the snow control stage successfully. Thanks to the return of the cold and the recent snowfall, as well as the tailor-made work of all the vital forces of the resorts and the organizing committee, we approach the final stretch with serenity."said the general manager of the event, Perrine Pelen, quoted in a press release from the organizers.
FIS experts inspected the Eclipse (Courchevel) and Roc de Fer (Méribel) slopes, which are to host thirteen events over two weeks from Monday 6 February.
The Alps and part of Europe experienced particularly high temperatures between the end of December and mid-January, preventing the opening of many ski slopes in several countries, before the return of the cold, necessary for the production of artificial snow. , and snowfall for about ten days.