Suez buys a former subsidiary at a high price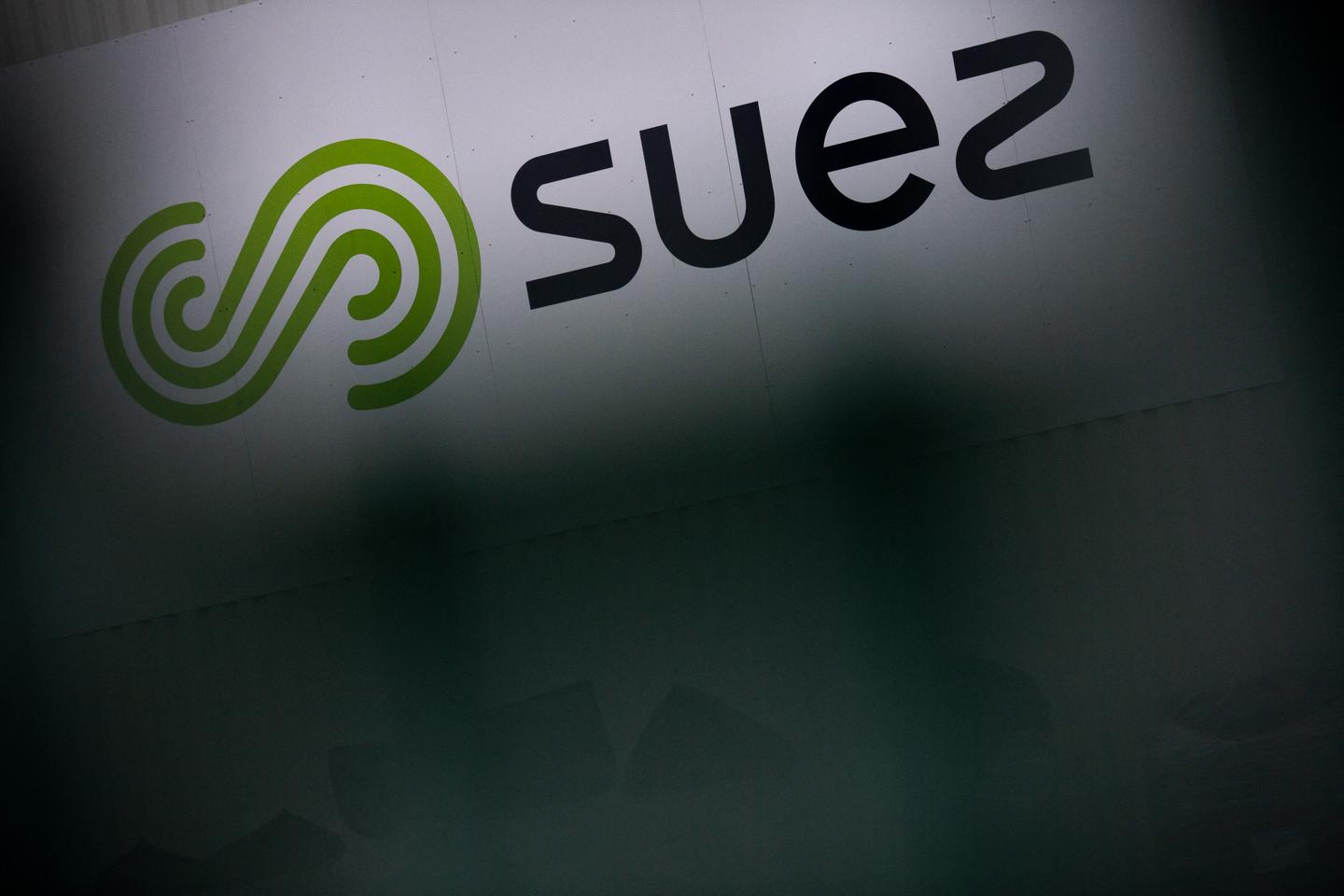 The water battle in France had made one happy: the Australian fund Macquarie believed that it had bought, on August 8, Suez's waste activities in the United Kingdom, put up for sale by Veolia to meet the requirements of the British authority competition. But that was counting without the obstinacy of the "new Suez" to rise from its ashes. According to several sources, the group led by Sabrina Soussan indicated Wednesday, September 21 to Veolia that it was exercising its "right of first refusal" on this former subsidiary.
This means that it will pay around 2.4 billion euros for this transaction, the sum that Macquarie had agreed to pay, on the basis of a valuation deemed high. To finance the operation, the shareholders of Suez – the Meridiam and Global Infrastructure Partners infrastructure funds as well as the Caisse des dépôts et consignations – will have to inject capital. These investors had completed the takeover of the "new Suez" on January 31 for an enterprise value of 10.4 billion euros.
International ambitions
During the peace treaty signed in April 2021 after an epic stock market battle, Veolia had given Suez a priority to take over the assets that the world number one in ecological transition would be forced to sell for reasons of competition. In May 2022, Suez had already acquired the hazardous waste treatment activity in France put up for sale by Veolia, for an enterprise value of 690 million euros.
With the takeover of Suez Recycling and Recovery UK, the UK's third largest waste treatment company (1 billion euros in turnover), the "new Suez » displays its ambitions internationally. After the raid led by Veolia, its turnover had been reduced to 7 billion euros, or 40% of what it represented before the takeover bid, made in water and waste, mainly in France. The group had maintained operations in Italy, Central Europe and Australia, but above all in the water sector.
Some 6,000 employees in waste in the United Kingdom will join the 35,000 already present in the French group. What new opportunity to seek to compete with Veolia? "Following this transaction, Veolia will remain one of the major players in the waste sector in the United Kingdom and more broadly in the area's environmental services market, which remains strategic for the group"warned Estelle Brachlianoff, its general manager, on August 8.