Suffering from a neurological disease, Maestro Daniel Barenboim renounces his future commitments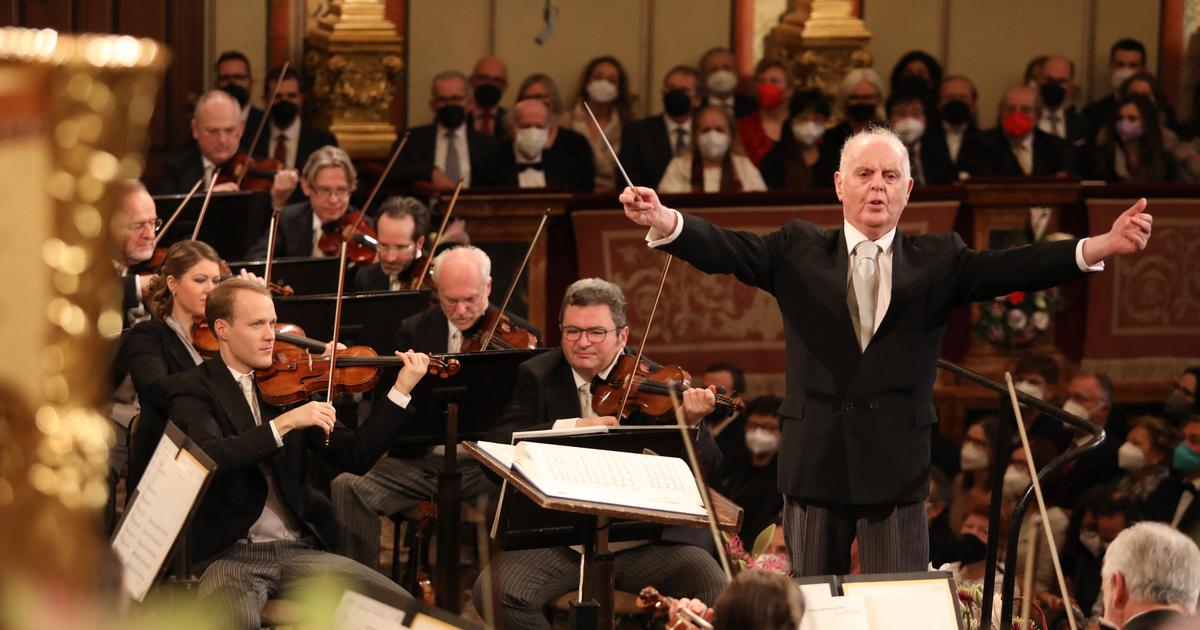 Musical director of the Berlin State Opera and its orchestra, the legendary pianist has announced that he must focus on his "physical well-being".
The legendary pianist and conductor Daniel Barenboim announced Tuesday evening to be suffering from a "serious neurological disease" and withdraw from its activities in the coming months. "It is with a mixture of pride and sadness that I announce today that I am stepping back from some of my performing activities, particularly management engagements, for the coming months"wrote the Israeli-Argentine maestro on Twitter.
Several commitments canceled in recent months
"My health has deteriorated over the past few months and I have been diagnosed with a serious neurological disease"he announced, aged 79. "I now have to focus as much as possible on my physical well-being", added the Israeli-Argentine maestro. Daniel Barenboim had already had to cancel several engagements in February and April due to health problems. His leadership of The Ring of the Nibelung by Richard Wagner at the National Opera, scheduled for his 80th birthday on November 15, had also recently been cancelled.
Read alsoDaniel Barenboïm brings out the great organs
The maestro has been the musical director of the Berlin State Opera and its orchestra, the Staatskapelle, for three decades and under contract until 2027. Born in Argentina, Daniel Barenboim made his international debut as a pianist at the age of 10, before becoming a leading conductor. In particular, he created a foundation and an orchestra to promote cooperation between young musicians from Israel and Arab countries.
---
SEE ALSO – Funeral of Jacques Chirac: the musical tribute of pianist Daniel Barenboim (30/09/2019)