"Sugar is making a splash"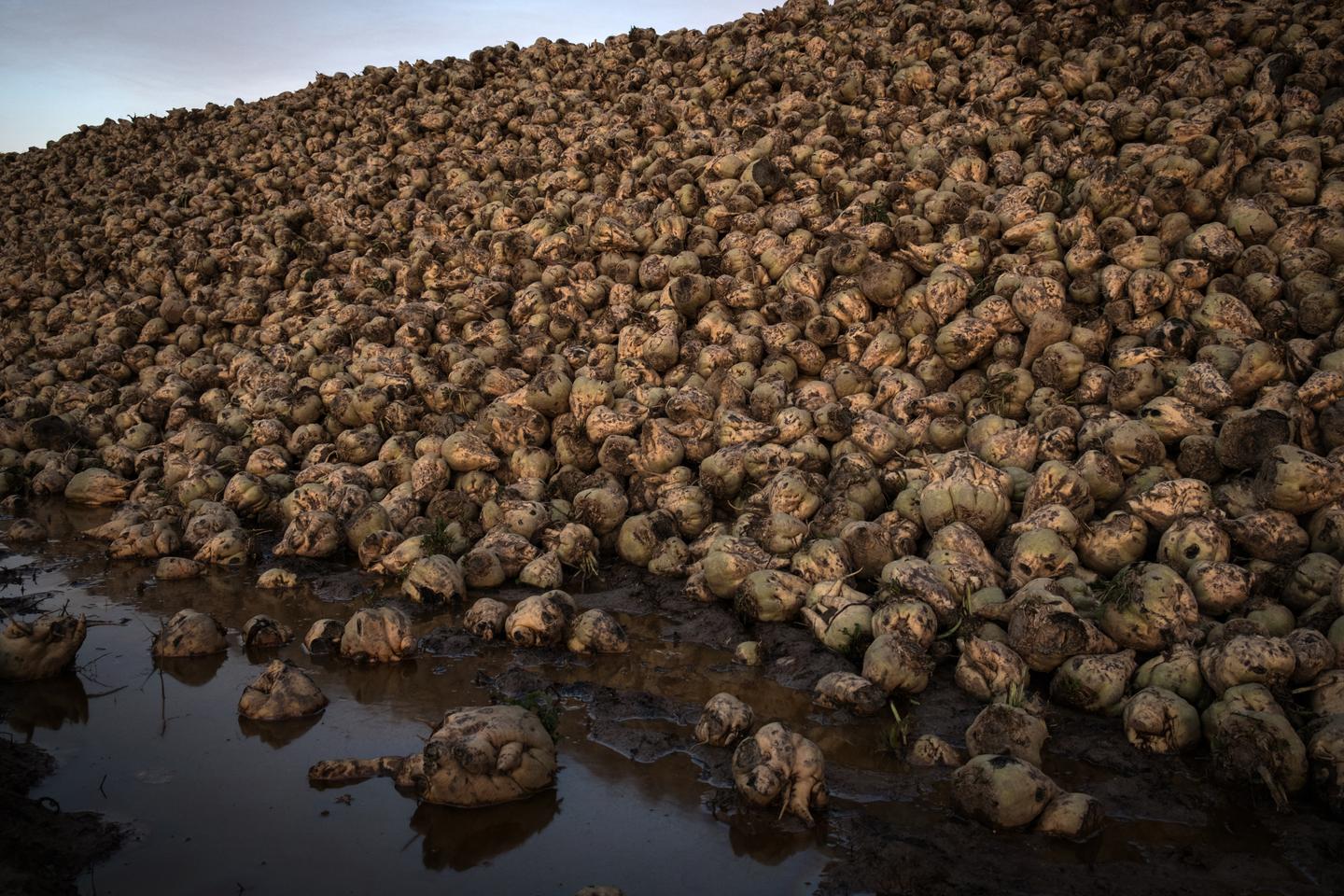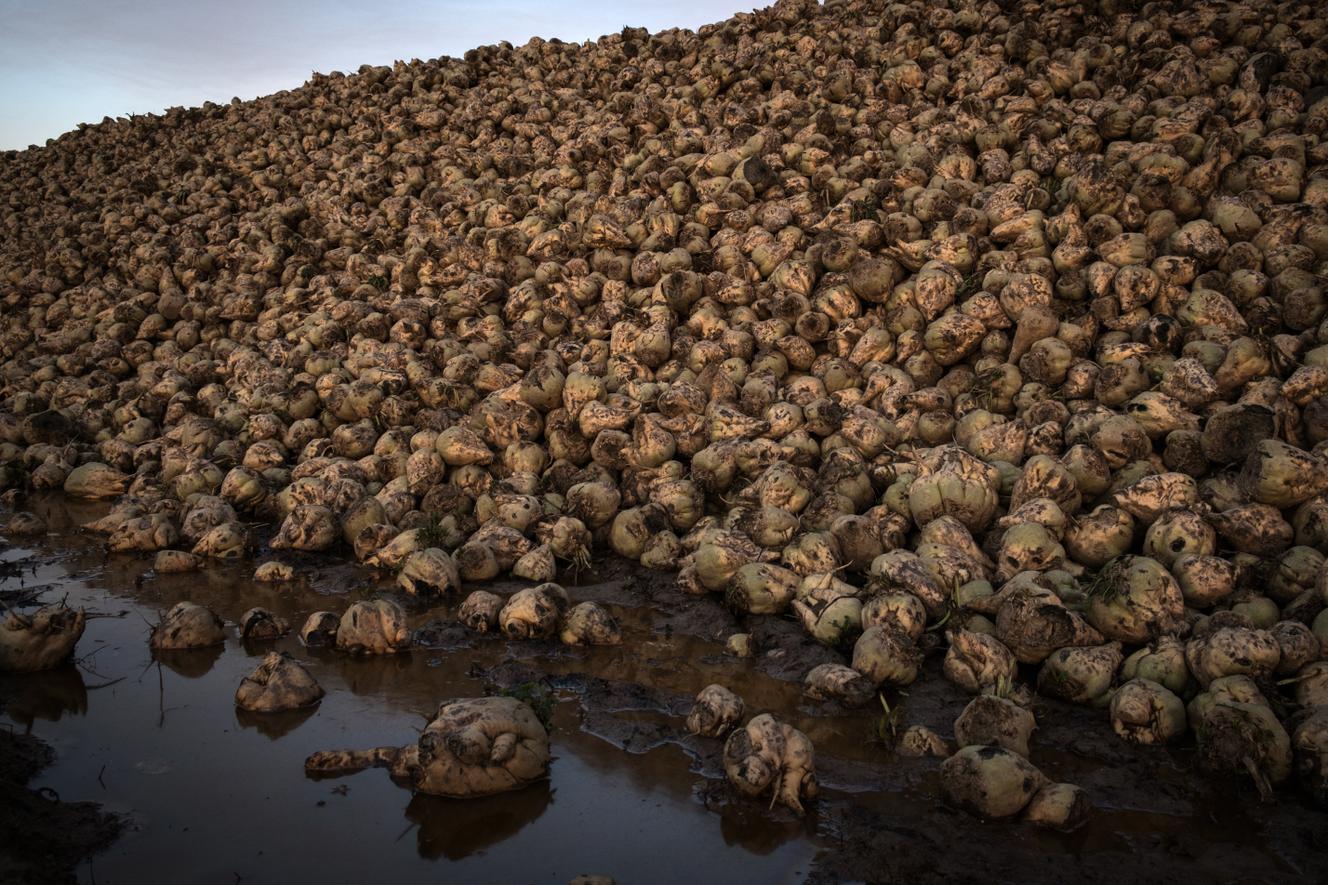 Pyou have to wait for the snow to make the white powder. This year, the sugar makers have moved the schedule forward. The challenge: to avoid the cruel ax of the power cut. The French cooperatives Tereos and Cristal Union therefore lit the boilers at the beginning of September, with the aim of extinguishing the fires at the end of December, at the height of the frost. Government statements referring to possible winter power cuts could prove them right. White sugar fears blackout.
But this anticipation comes at a cost. Harvesting beets earlier reduces yields accordingly. To entice voluntary planters, manufacturers have therefore offered to pay more for thin roots. A little sweetness that was added to a plump remuneration.
"This year, the price of a tonne of beets with 16 degrees of sugar content reaches 40 euros", underlines Franck Sander, president of the General Confederation of beet growers (CGB). To be compared to the thirty euros paid a year earlier. At Tereos, the leading French player and number two worldwide, the increase even reached 40% for its 12,000 planters.
Three years in a row of deficit
A rebound justified by the rapid rise in blood sugar in the price of sugar at the global level, but also in Europe. In New York, the pound of raw sugar is trading at nearly 20 cents of dollars (19 cents of euros), when it was close to 10 cents in the midst of the depression, in 2020. In Europe, with a delay, the return better fortune is now a reality. "The price of a tonne of sugar was 500 euros at the start of the campaign, it must be 700 euros or 800 euros, and we have heard of transactions at 900 euros or even 1,000 euros per tonne. says Mr. Sander. Sugar makes its fat puffs…
If sugar sparkles again on the markets, it obviously owes it to the increase in fuel and ethanol prices. But also to the fact that the world market for white powder has lined up three years in a row of deficit. Countries like India have also decided to further reduce their export quota for the 2022-2023 campaign.
However, the concerns of the French sugar industry have not completely disappeared. Manufacturers are campaigning to mobilize planters, anxious to stop the melting of surfaces, which, in 2022, are on the verge of 400,000 hectares. When the prices of wheat, barley, rapeseed, sunflower are golden on edge, you should not skimp on barley sugar to entice the grain farmer and encourage him to stay beet grower.
You have 9.54% of this article left to read. The following is for subscribers only.