supporters welcomed "without discrimination" assures the Emir of Qatar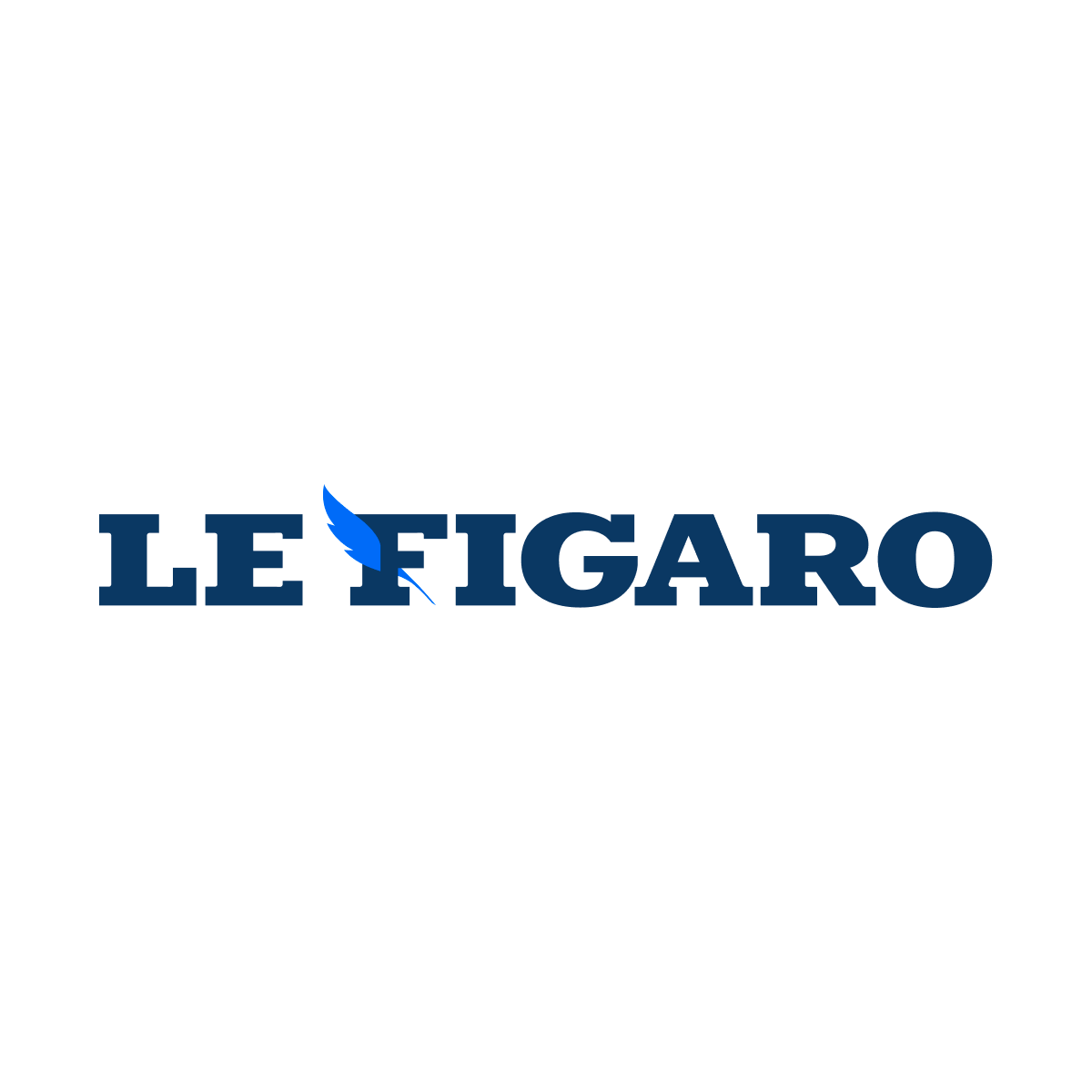 The Emir of Qatar Sheikh Tamim bin Hamad Al-Thani said on Tuesday that all supporters would be welcomed "without discriminationduring the World Cup organized in his country (November 20-December 18), in an apparent desire to reassure about the reception of LGBT + visitors.
The Qatari peoplewill open its doors to all supporters, without discrimination, so that they can enjoy the football matches and the extraordinary atmosphere of the tournamentsaid Sheikh Tamim bin Hamad al-Thani at the UN General Assembly in New York.
"The Qatari people will welcome football fans from all walks of life with open arms"Assured the emir to the assembly of world leaders.
If he did not mention a specific group, the leader's words are similar to a desire for appeasement while supporters' associations and federations, led by Norway, were moved by the fate of LGBT + visitors in a countries where homosexuality is criminalized.
Homosexuality is illegal in this Gulf state and the organizers of the World have tried to reassure by saying that homosexual couples will not be worried during the tournament.
FIFA had reaffirmed for its part that rainbow flags, symbols of the LGBT + community, would be authorized around stadiums.
"We don't believe in public displays of affection, but we also believe in the need to welcome everyone, regardless of background.", said Hassan Al-Thawadi, the secretary general of the Organizing Committee of the World Cup, during a press conference in New York on Monday, when he was asked about LGBT + supporters.