SVB Financial, parent company of SVB bank, files for bankruptcy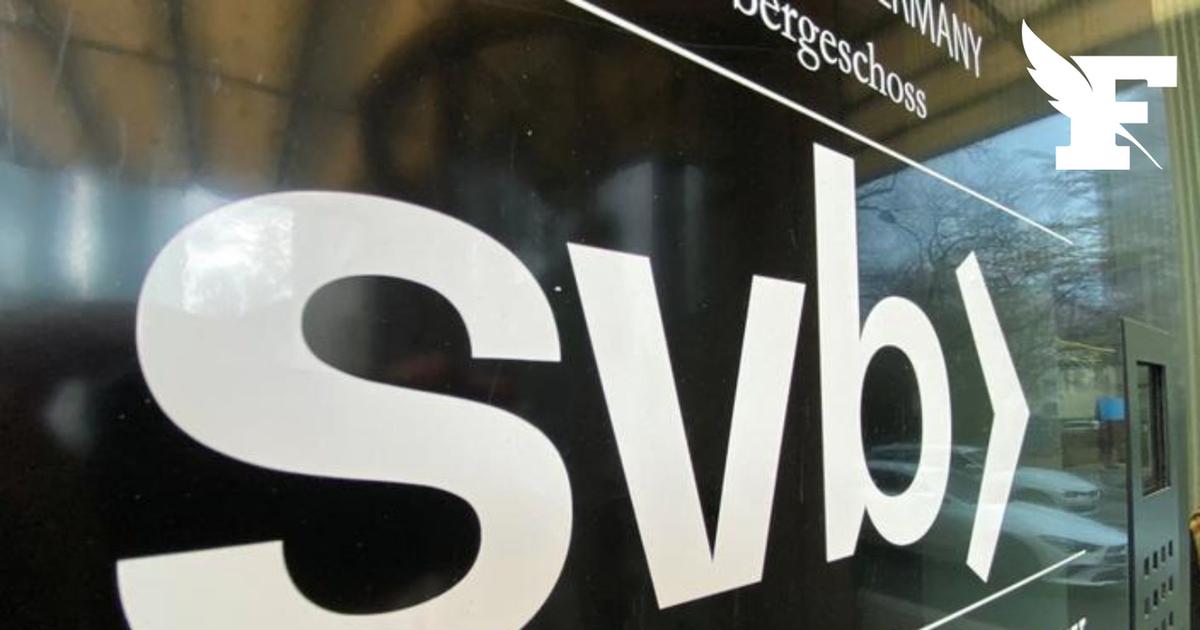 SVB Financial was no longer linked to Silicon Valley Bank since the latter was taken over on March 10 by the US agency responsible for deposits.
SVB Financial, parent company of the bank Silicon Valley Bank which was automatically closed by the authorities last week, announced on Friday that it had filed for bankruptcy. The company explains in a press release that it has voluntarily placed itself under the protection of Chapter 11 of the American bankruptcy law.
This initiative allows it to restructure sheltered from its creditors under the supervision of a court, in this case in New York, while continuing its operations. Which gives him more time. SVB Financial recalls that it is no longer linked to Silicon Valley Bank, under the control of the American agency responsible for guaranteeing deposits (FDIC) since March 10, nor to its private banking and wealth management subsidiary SVB Private.
Read alsoThe OECD dismisses any "systemic risk" after the bankruptcy of SVB
SVB Financial still at the head of SVB Securities and Capital
Silicon Valley Bank, which reopened Monday morning, is now headed by Tim Mayopoulos, appointed by the FDIC to handle day-to-day business until the fate of the establishment is decided. The bank became insolvent after massive customer withdrawals. Its failure represents the largest bank failure in the United States since 2008.
SVB Financial, on the other hand, is still at the head of SVB Securities, which operates brokerage services, and SVB Capital, which offers a platform for venture capital investments. These two entities are not included in the bankruptcy filing, specifies SVB Financial. They "continue to operate as normal while SVB Financial Group continues to explore strategic alternatives for these activitiessays the company, which estimates it has about $2.2 billion in cash, $3.3 billion in debt, and $3.7 billion in equity.
---