Swiss regulators tried to ease concerns around Credit Suisse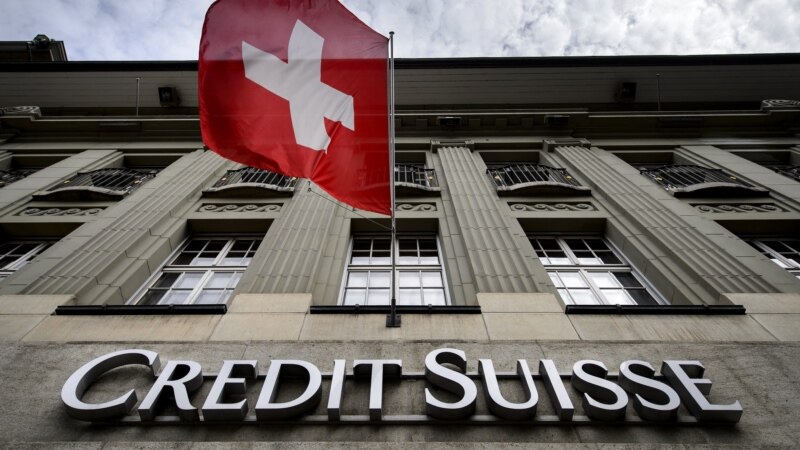 The Swiss financial regulator FINMA and the Central Bank of Switzerland in a joint statement assured investors that Credit Suisse complies with the capital and liquidity requirements imposed on systemically important banks. The Reuters agency notes that in this way, the main financial institutions of Switzerland tried to ease the fears that arose around Credit Suisse.
As "Euronews" reports, European stock markets fell on Wednesday amid fears of a new round of the banking crisis. The trigger was the news that the National Bank of Saudi Arabia – Credit Suisse's largest investor – does not intend to provide additional assistance to the Swiss financial institution.
Statistics: In the light of these news, by 2 p.m. CET, the Paris Stock Exchange fell by 2.97%, the London Stock Exchange by 2.76%, the Frankfurt Stock Exchange by 2.43%, and the Milan Stock Exchange by 4%. The index of the European banking sector (Stoxx 600 Banks) fell by more than 7%. American markets started the day in the negative: the Dow Jones index fell by 1.40%, the Nasdaq by 1%. Shares of Credit Suisse continued to fall on the Swiss Stock Exchange on Wednesday, hitting a historic low. Quotations fell by 23.7%, which, according to Bloomberg, was the strongest drop in a day.
The news is updated