Switzerland joined the ninth package of EU sanctions against Russia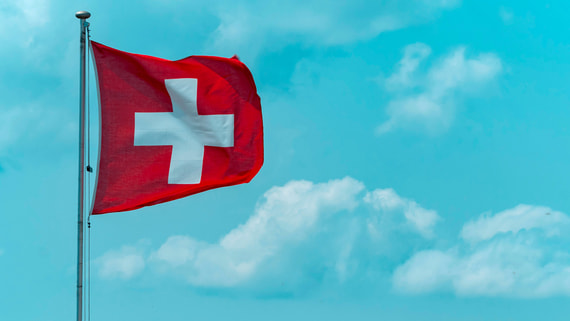 Switzerland has joined the ninth package of sanctions against Russia, the press service of the country's Federal Council reports. They come into effect on January 25, 2023.
"Already on December 21, 2022, the Department of Economics, Education and Research (EAER), within its competence, amended the annexes and, among other things, approved the imposition of sanctions by Switzerland on about 200 more people and organizations," the message says.
The Federal Council will assume obligations to implement measures from the ninth package of anti-Russian sanctions. These include bans on product testing, advertising and opinion polling services, as well as new controls and restrictions on exports, including dual-use goods, military and technological enhancements, defense and security sectors, developments or items. contributing to the strengthening of Russian industry.
The Government has also decided on a new provision in the area of ​​the arms embargo. Now Switzerland can, in some cases, provide exemption from the embargo on the supply of equipment for Ukraine.
Against the backdrop of the start of Russia's special operation in Ukraine, the EU has already adopted nine packages of sanctions against the Russian Federation. Restrictions have affected many sectors of the economy, including energy, high-tech sector, aviation, banking and mining, automotive, etc.
On December 16, 2022, the EU adopted the ninth package of sanctions against the Russian Federation. The restrictions affected Russian banks, the export of dual-use goods and technologies, and a ban was introduced on investments in the energy and mining sectors of Russia.