Switzerland's Holdener and Sweden's Swenn-Larsson tie Killington slalom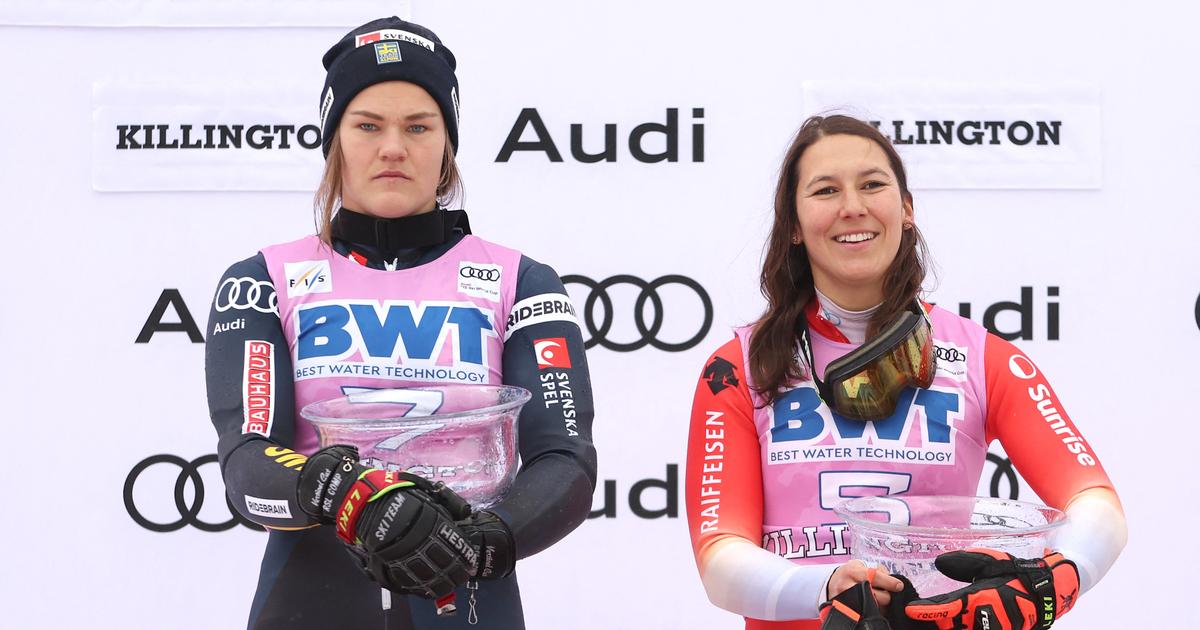 Switzerland's Wendy Holdener and Sweden's Anna Swenn-Larsson tied for the World Cup slalom in Killington (Vermont) on Sunday, with American Mikaela Shiffrin finishing only 5th. Holdener thus won his first World Cup slalom after 30 podiums, and Swenn-Larsson his first victory on the world circuit.
They were ahead of the Austrian Katharina Truppe by 22 hundredths. Slovak Olympic champion Petra Vlhova took 4th place at 44 hundredths. Yet in the lead after the first run and undefeated in slalom in the resort until then, Mikaela Shiffrin sank in the second run (27th time) to take only 5th place at 59 hundredths.
Shiffrin remains at the top of the general classification with 20 points ahead of Holdener.