Szczesny, the specialist, tells how he saved Messi's penalty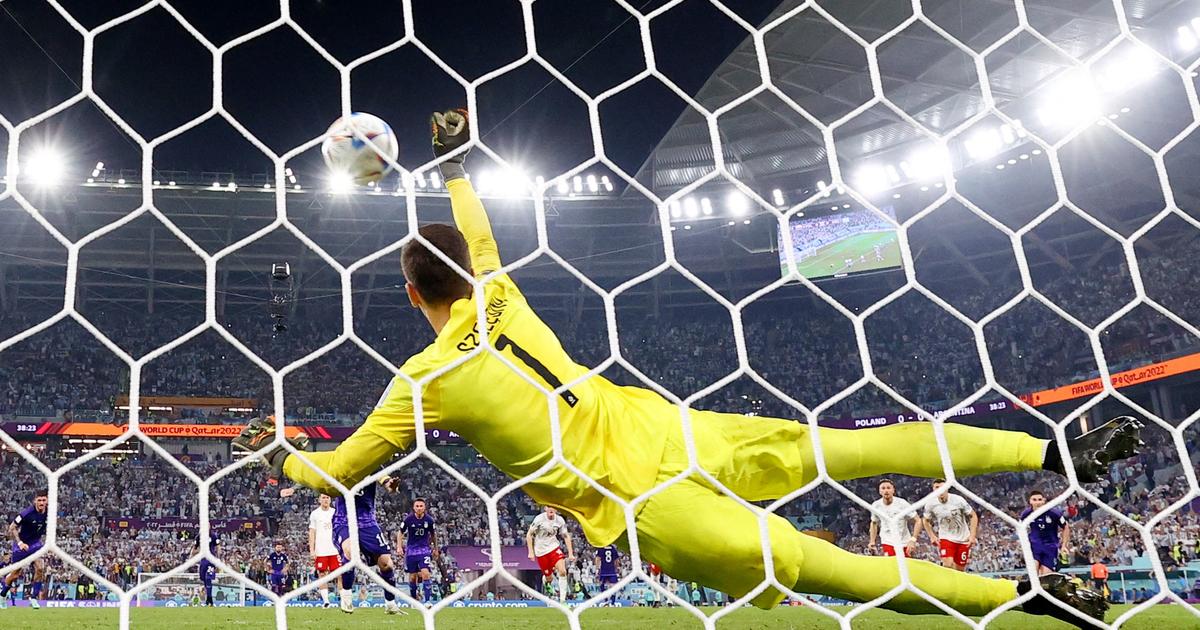 " I immediately told the referee that I had touched his face with my hand, but told him that the contact was there, but in my opinion there was no penalty Poland goalkeeper Wojciech Szczesny told TVP Sport. And to say: The referee decided otherwise and that's good, I was able to show myself. On some penalties, Leo (Messi) watches the keeper and on others he hits hard. I knew that if he was going to hit hard, it would rather be on my left. I saw he wouldn't stop, so I went (left), smelled him and saved. I am happy. » Poland finally bowed2-0.
Since making his senior club debut in 2009, the 32-year-old has saved 26 penalties in his career (out of 87) for Brentford, Arsenal, AS Roma, Juventus and the Poland national team.