Tamino, young male music hopeful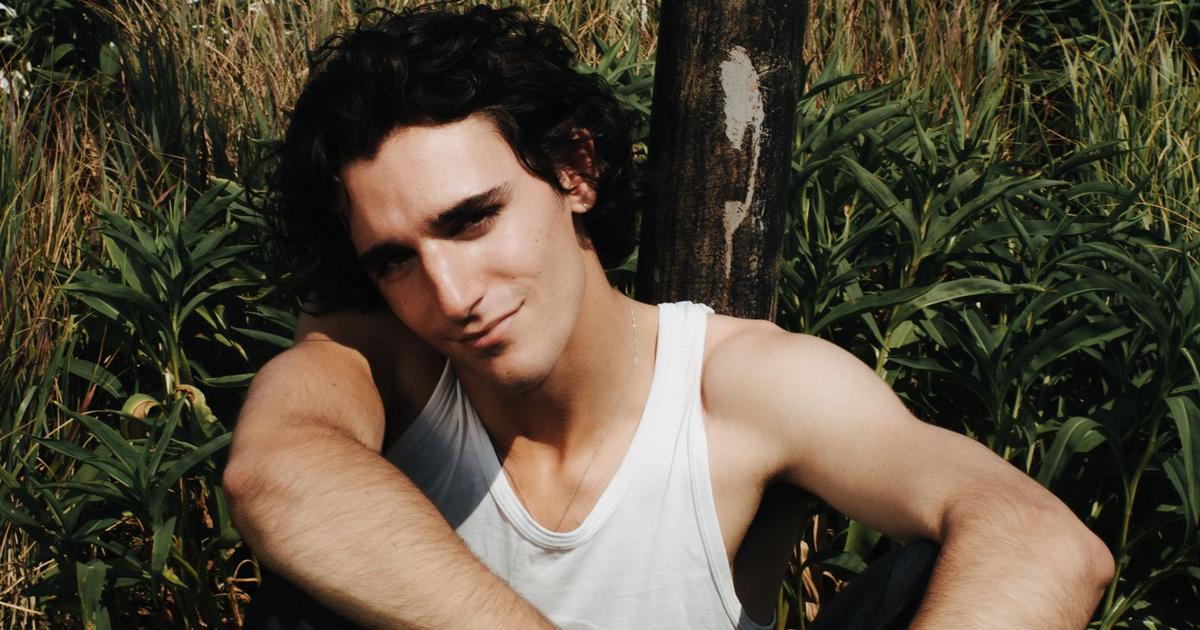 PORTRAIT - With Saharahis second album, which explores his Egyptian origins, the Belgian singer confirms that he is a musician to follow very closely.
Like many musicians, Tamino had to halt operations when the pandemic hit in 2020. "I was doing my second solo tour in the United States. I had two gigs left, one in New York and the other in Los Angeles. In a way, I was relieved to go home: the tour had been so long. As of 2017, the singer with the golden voice had begun to travel the world with his music, releasing his first album, Amir, the following year. This beautiful record made him a revelation.
Here he is again four years later with Saharawhich confirms the hopes placed in him. "All the songs were written over the past two years in the studio that I moved into the house I bought in Antwerp." The device allowed him to record instrumental parts, in particular the oud, an instrument whose study Tamino recently approached. "I progressed a lot when I found a teacher, who happened to be a musician who had…