TAP Air Portugal cancels 360 flights ahead of strike in December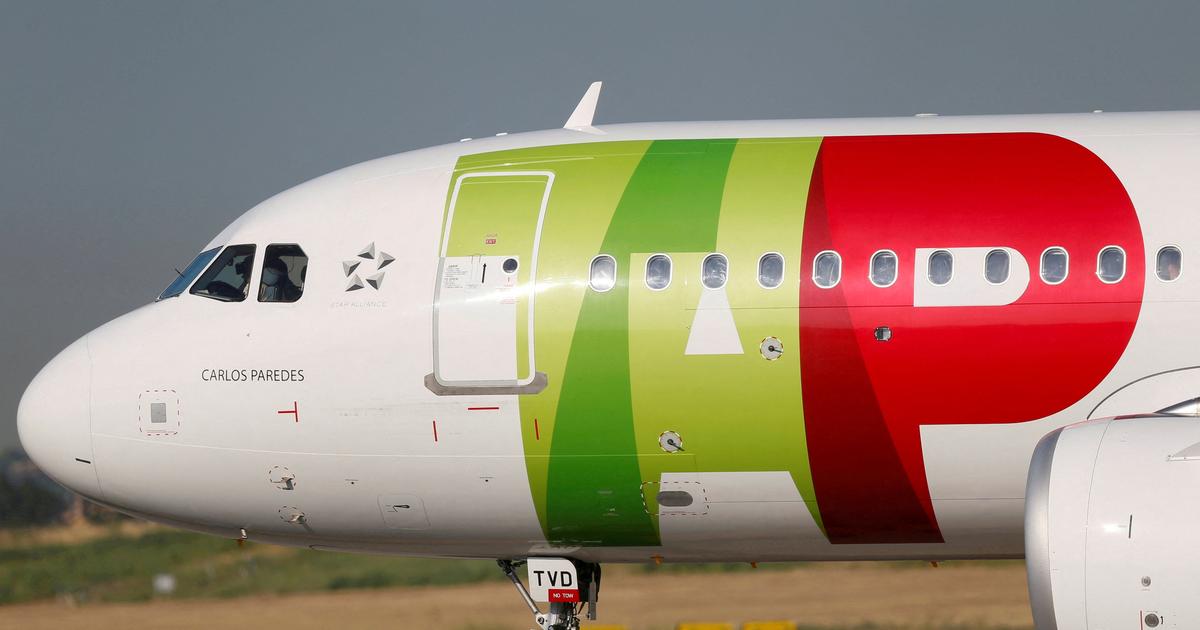 The flights concerned were to take place "on the days of December 8 and 9," said the company's general manager.
The airline company TAP Air Portugal announced Wednesday the cancellation of 360 flights in anticipation of a two-day strike by cabin crew scheduled for December 8 and 9 to protest wage cuts.
"In order to protect our customers and so that they are not in uncertainty, we have decided to cancel 360 flights on the days of December 8 and 9.", declared the director general of TAP, the Frenchwoman Christine Ourmières-Widener, during a press conference. Despite efforts to prolong discussions, "it was not possible", Lamented Christine Ourmières-Widener, specifying that the cancellations announced on Wednesday affect some 50,000 passengers and generate a loss of around 8 million euros.
Read alsoBelgium: a strike forces Charleroi airport to "suspend" departures
"It's not an easy decision to make, but it's a solution so that our customers don't go to the airport in vain and panic", she added. The Portuguese airline group, whose difficulties have increased with the Covid-19 pandemic, was urgently completely renationalised in 2020, in exchange for the application of a restructuring plan imposed by Brussels.
Since then, the Portuguese socialist government has announced its intention to reprivatize the carrier, arousing the interest of the Air France-KLM, Lufthansa and IAG groups (parent company of British Airways and Iberia in particular), acknowledged Christine Ourmières-Widener in a recent interview. .