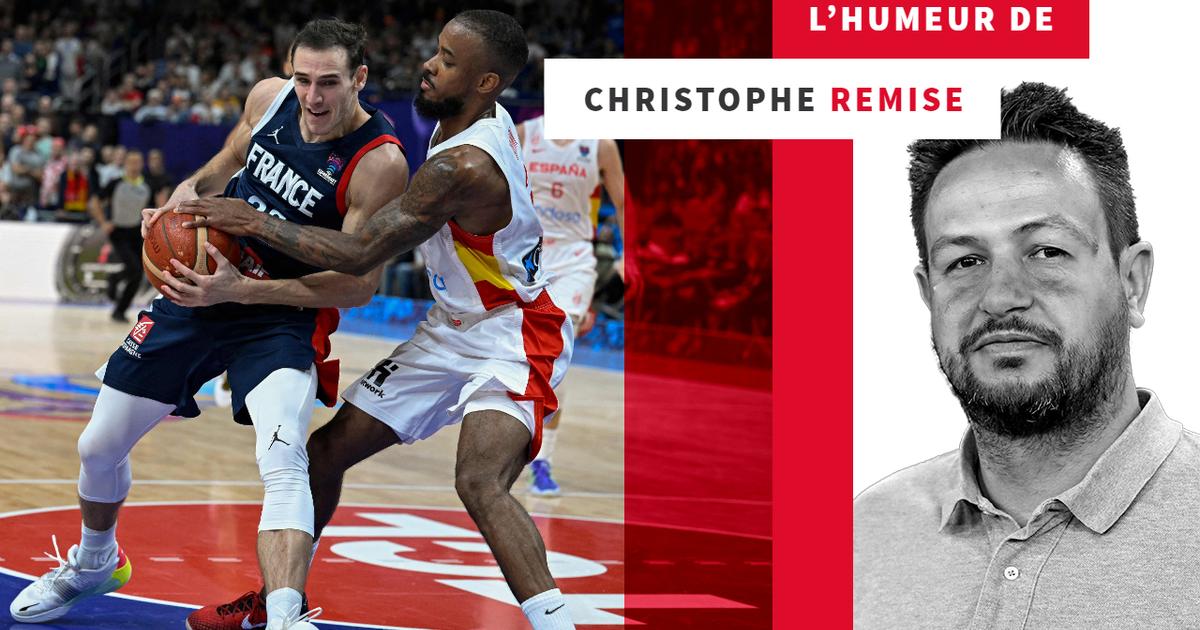 MOOD – Surprise guest of the France group at the EuroBasket, the 28-year-old Manceau has made a place for himself in the sun through hard work. Refreshing.
Who would've believed that ? Author of a good season with Le Mans (8.5 pts, 34.9% at 3 pts, 5.6 rbs, 2.6 wt, 1.7 int), Terry Tarpey made his debut in Blue last November , during international windows. Meetings for which Vincent Collet must compose without players playing in the NBA and Euroleague. Not really the kind of meeting that automatically opens the doors for a great competition later... At the time, no one would have bet a kopeck on the Franco-American winger with a US accent to cut to the knife in the 12 for the party in Germany. Initially, his presence in the pre-selection of 17 players could already surprise.
In the end, the person concerned finished Euro 2022 as a member of the five majors and in the top 10 of the best interceptors of the tournament (1.7 / match). 5.4 points, 4.3 rebounds, 1.6 assists in 20.3 minutes. Not impressive? Its impact cannot be judged by these figures alone. There is everything else. What is not seen in...