TASS: Investigative Committee opened a case against the employees of "Memorial" about the rehabilitation of Nazism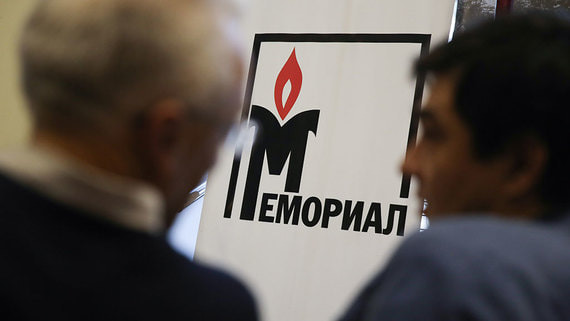 The Investigative Committee of Russia opened a criminal case against the employees of the Memorial society (recognized as a foreign agent and liquidated) under the article on the rehabilitation of Nazism, TASS reports with reference to law enforcement agencies.
"A criminal case has been initiated under Art. 354.1 ("Rehabilitation of Nazism") in relation to unidentified employees of the "Memorial" society. It is being investigated by the Tver SO GSU of the Investigative Committee of Russia in Moscow," the agency was told.
It is noted that the basis for initiating the case was the suspicion that Memorial included in the lists of repressed persons those people who collaborated with the fascist occupiers during the Great Patriotic War.
In December 2021, the Moscow Prosecutor's Office filed a lawsuit with the Supreme Court to liquidate the HRC Memorial due to the lack of labeling of the materials of the NPO – a foreign agent. The court granted the claim. The representative of the prosecutor's office insisted in court that the decision to liquidate is legal, since the lack of marking creates a real threat and harm to society – since in this way the HRC prevents proper control over its activities.
The Ministry of Justice of the Russian Federation supported the position of the supervisory authority. During the meeting, lawyers insisted on the illegality and groundlessness of the decision to liquidate the center. "Memorial" appeared in 1989, Academician Andrei Sakharov took part in its creation.